Germany
Gerrard and Gurbindo to miss German Super Cup 2023 Final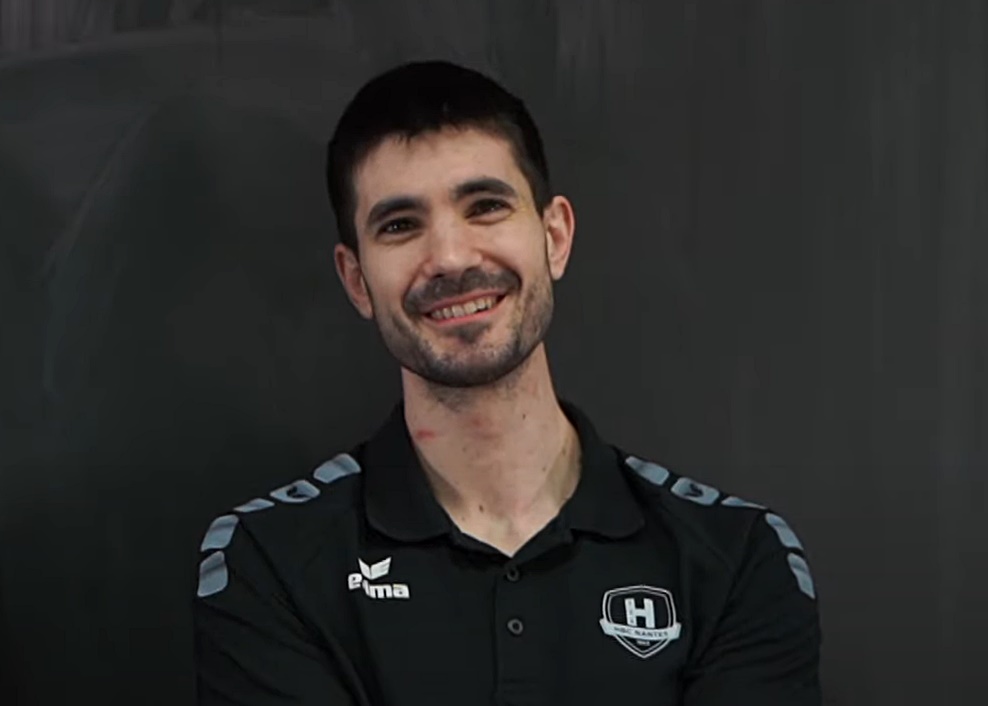 THW Kiel facing serious problems at the beginning of the season 2023/2024.
The "Zebras" coach Filip Jicha will miss two important players in the battle for the first trophy of the season German Super Cup on Wednesday against Rhein Neckar Lowen.
French goalkeeper Vincent Gerrard will be out between four and six weeks, while the new injurey players is another newcomer Spanish right back Eduardo Gurbindo.
Experienced Spanish lefthander has muscle injury which will keep him out from the court for a while.