Glandorf and Pekeler for stronger Germany – Dahmke goes home!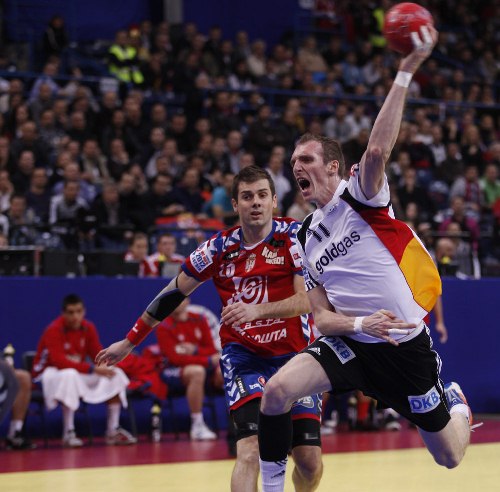 Holger Glandorf and Henrik Pekeler became a part of German squad at World Championship 2017, announced head-coach Dagur Sigurdsson today during press conference before crucial match against Croatia (17.45) on Friday. Before clash for the first place in the Group and somehow easier way to the final weekend in Paris, Germans put all their best soldiers in "fire".
Experienced right back Glandorf will be a back-up for Kai Hafner, who were alone on that position in the first four matches in Rouen, while Pekeler will make the line position stronger alongside Wiencek and Kohlbacher.
He will replace Rune Dahmke in the roster. Fantastic THW Kiel left wing will have to go back to Germany because on his position is irreplaceable Uwe Gensheimer.