RUSSIAN TROUBLES: The end for Atman – Dereven newcomer!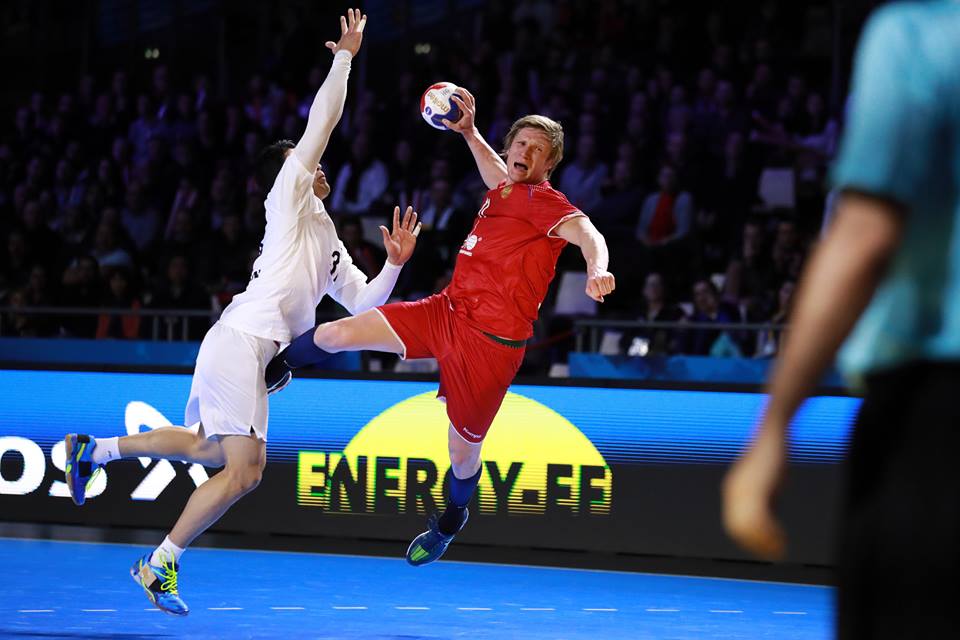 One of the biggest stars of the Russian national team, Pavel Atman, ended his being at World Championship 2017 in France. The 30-years old left back-playmaker suffered an injury of tendon during match against France 24:35 and couldn't help his team-mates in the second half to avoid second defeat in Group A.
Recovery will last for the next six weeks.
Head-coach Dmitry Torgovanov decided to involve left back Alexander Dereven for match against Brazil decisive in the battle for the third place in Group and "easier" rival in eight-finals.
PHOTO: IHF, Stephane Pillaud