Germany
Gleb Kalarash to stay at MT Melsungen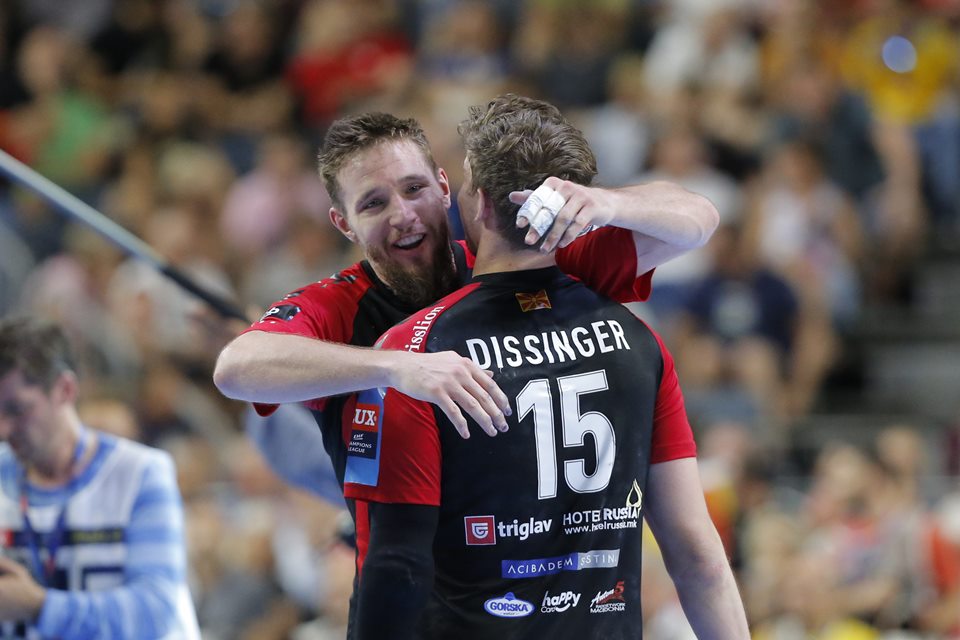 Russian defensive specialist Gleb Kalarash will stay at MT Melsungen until 31 of December 2022, according to the latest deal with the club.
The 31-years old player who came as an replacement for injured Finn Lehmke in October 2021 had contract until the end of current season, but in the last moment board of the team announced extension of the deal.
Kalarash has won EHF Champions League with RK Vardar Skopje in 2019.
He did it with his current coach Roberto Parrondo.
MT Melsungen have an average season currently on 10th place at German Bundesliga three matches until the end.