Germany
Hans Lindberg to stay in Berlin until 2023: "Er ist ein Phänomen"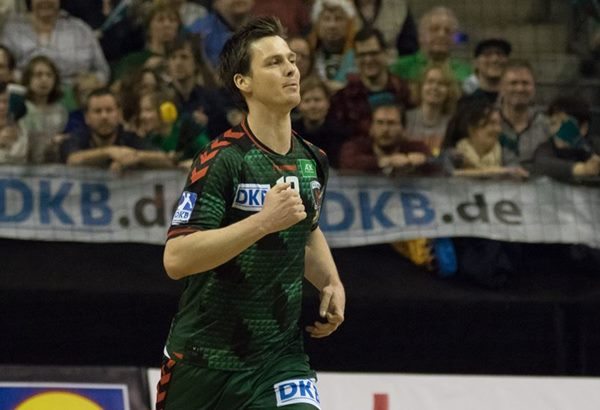 Hans Lindberg will stay at Fuchse Berlin at least one more season until summer 2023.
Legendary 40-years old Danish right wing is currently leading scorer of the German Bundesliga with 217 goals and third placed at All-time list.
"He is a phenomenon for me", said Fuchse sports director Stefan Kretszchmar.
Lindberg came to Berlin in summer 2016.