GOLDEN LEAGUE: Norway win, Poland sent France at the bottom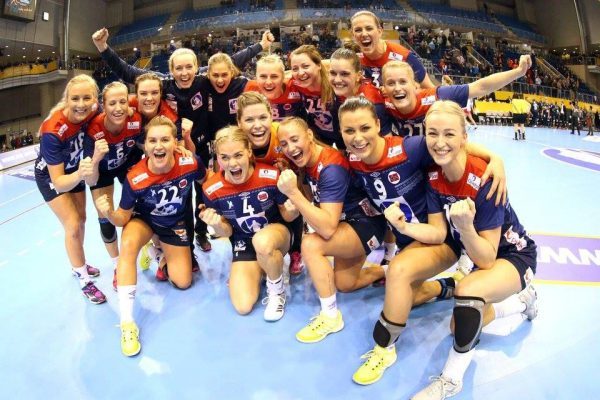 Norway won another Golden League tournament played in Denmark during EHF week in women's handball.
The reigning European champions won two matches and played draw against world's champions France 22:22.
The reigning world's champions France lost two matches against Denmark and Poland to finish last at the end.
Here are complete results:
Norway – Poland 34:27 (17:14)
Denmark – France 24:21 (14: 9)
France – Norway 22:22 (9:14)
Denmark – Poland 21:23 (14:12)
Poland – France 22:16 (9:10)
Denmark – Norway 20:25 (12:14)
PHOTO: IHF