The Latest
Handball-Planet.com RECORD YEAR 2021 – #WeareHANDBALL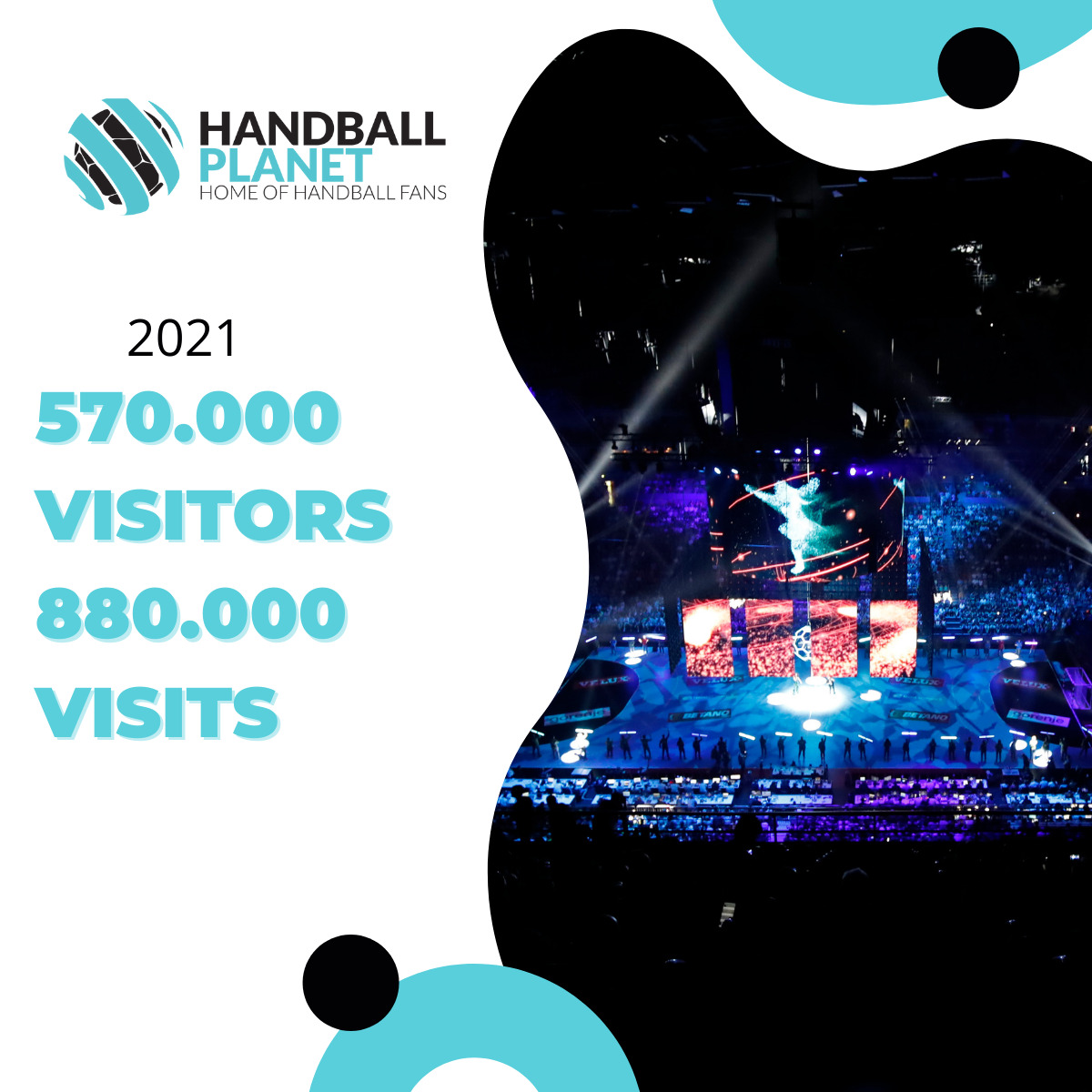 Handball-Planet.com had a successful year 2021 with the highest ever number of unique visitors. More than 570.000 handball fans (880.000 visits) from all over the Globe visited one of the oldest online handball media (since May 2010).
The biggest fan's base coming from Hungary, Croatia, Denmark, Germany and Norway. At TOP 10 are also USA, Poland, Romania, Bosnia and Herzegovina and Spain.
Here are TOP 5 articles of 2021:
He is the first star of World Champioship 2021 – MVUMBI THIERRY Gauthier
EGYPT 2021 PREDICTION: Is Norway ready for the first gold medal?