Hanning wants Chatton as his successor in DHB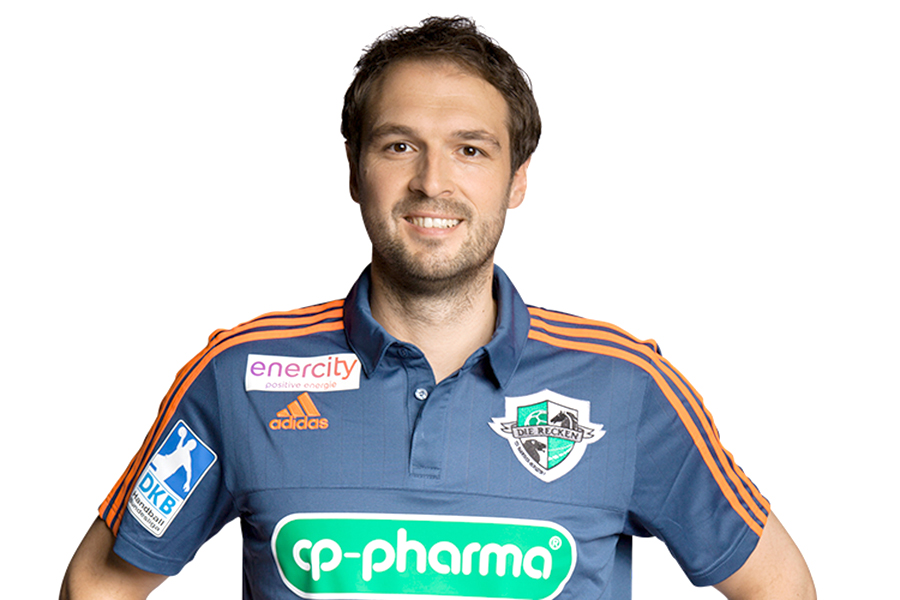 "Alfa und Omega" of German handball, Bob Hanning, has given a vote of support for his work at TSV Hannover Burgdorf, to Benjamin Chatton, whom he saw as successor in the German Handball Federation.
"I see no other solution than Chatton", said Hanning in podcast "Kreis Ab" on German.
Chatton worked as TSV Hannover Burgdorf secretary general between 2011 and 2018.
Hanning's mandate in German Handball Federation last until 2021.
Chatton is since 2018 out of handball, working in Hannover Concerts agency.