Germany
Hans Lindberg and Fuchse Berlin part ways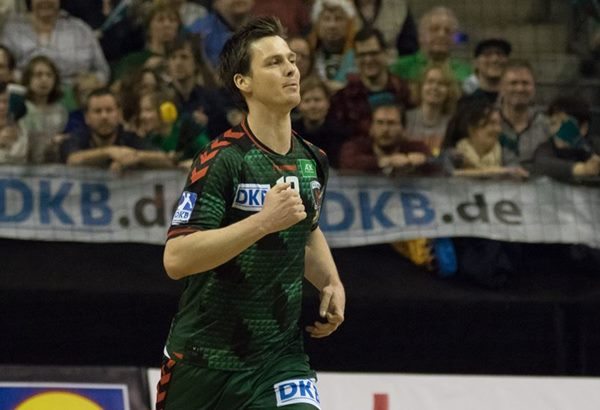 Hans Lindberg will leave Fuchse Berlin at the end of the season 2022/2023.
The 40-years old Danish right wing didn't get extension of the contract with the team from the German capital.
The member of the club since 2016 stated for Danish TV2Sport that he was surprised by decision.
"I'm the one playing the most minutes in the team at the moment. And it's only been two months since we talked about extending the contract by a year, so I'm a little surprised that this announcement comes so suddenly " said the Dane.
Fuchse Berlin sports director Stefan Kretzschmar denied that:
"That's not true. He expressed his wish, but we never talked about a specific contract extension. I informed him that we would not extend the contract beyond the summer. That was certainly one of the most difficult conversations I have had since I've been with the Foxes," said Kretzschmar for DPA.
Senior clubs

Years

Team
Team Helsinge
Viborg HK
HSV Hamburg
Füchse Berlin