IHF
Hassan Kaddah is IHF Super Globe 2022 top scorer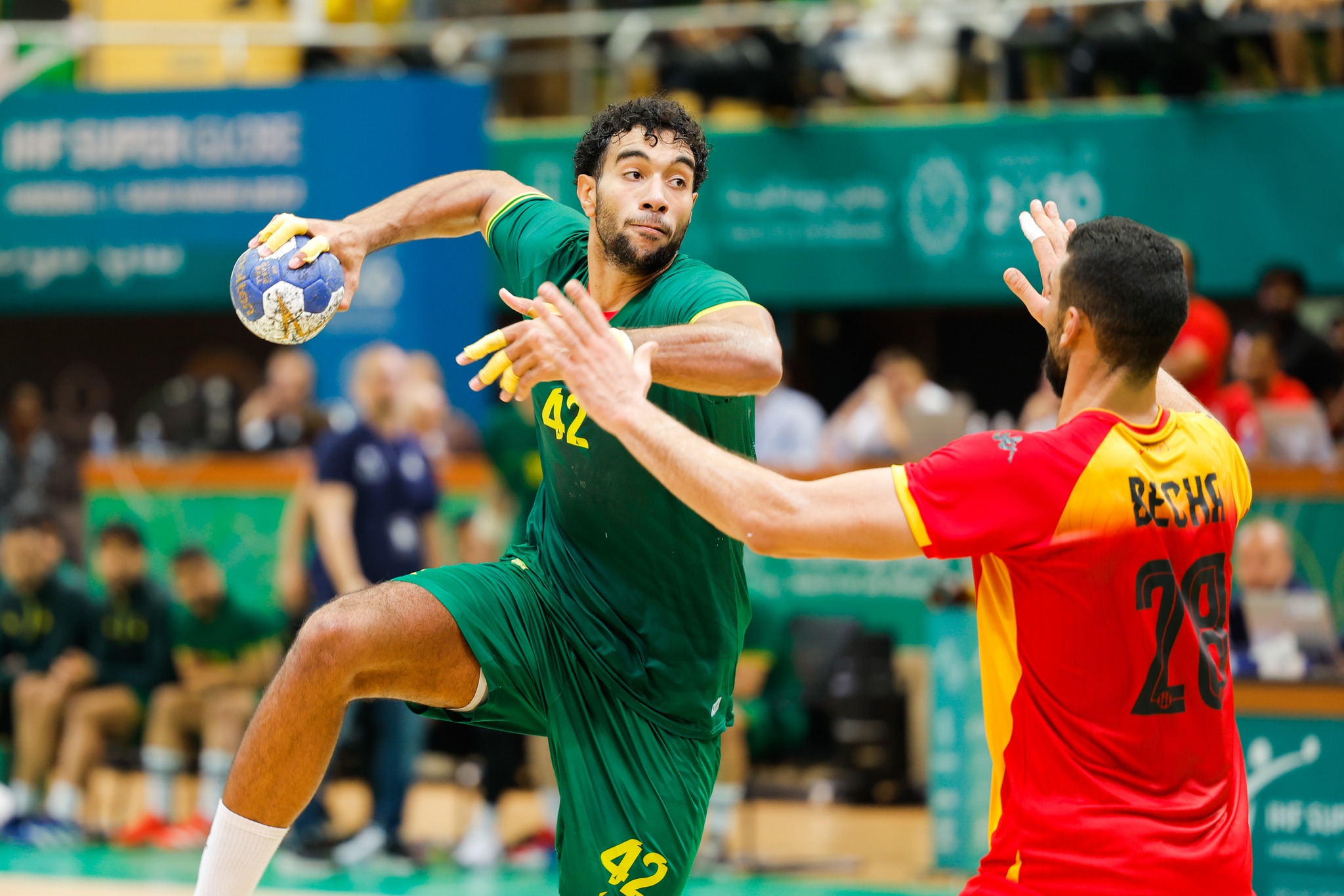 The TOP scorer of the IHF Super Globe 2022 is Hassan Kaddah. The left back of Egyptian national team has played for domestic team of the event Khaleej as loaned player.
The 200cm tall shooter has scored 45 goals.
TOP 3 scorers:
1. Kaddah, Hassan (KHA) 45
2. Saleh, Ali (KUW) 40
3. Magnusson, Omar Ingi (SCM) 28
Title was won by SC Magdeburg for the second year in a row.
View this post on Instagram
Mandatory Credit © Jozo Cabraja / kolektiff