Hans Lindberg to attack world's title for the third time!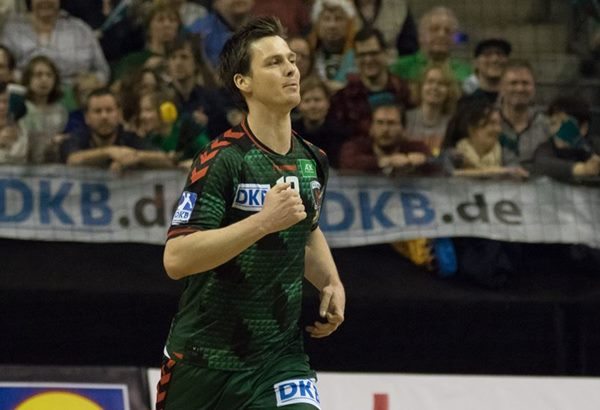 Hans Lindberg will replaced Johan Hansen in the squad before the final match at World Championship 2019 between Denmark and Norway.
The 36-years old Danish right wing got injured in the early part of the tournament, but he recovered before the crucial match which will start at 17.30 hrs.
This will be the third final for the Fuchse Berlin right wing after defeats in 2011 and 2013.