Scandinavia
Hansen's arrival is "one of the biggest days in history of Aalborg"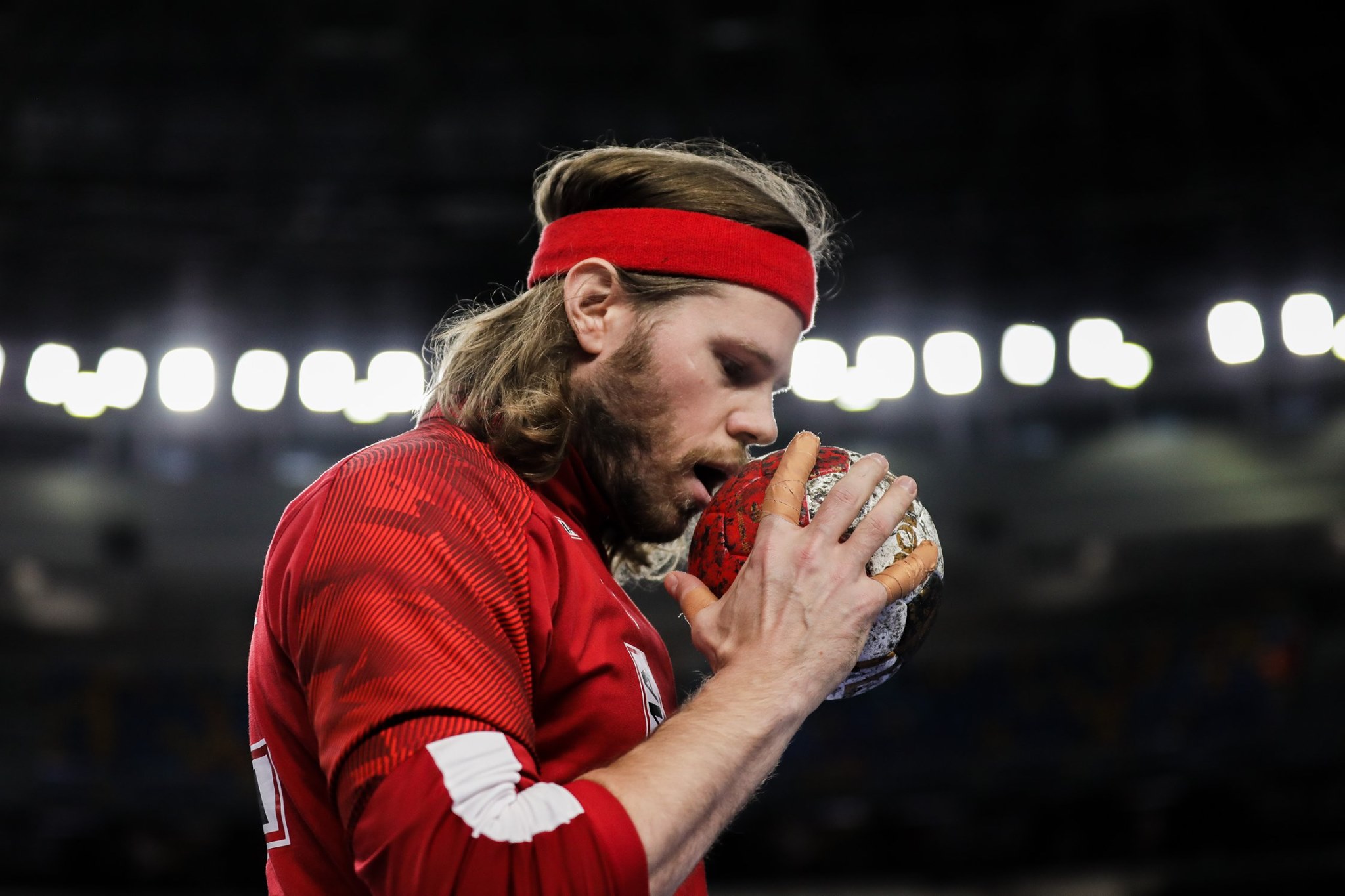 The Danish world star Mikkel Hansen will change from the summer of 2022 to Aalborg Handball on a 3-year contract.

Mikkel Hansen has several times been named the world's best handball player. In addition to a sea of ​​individual prizes, he has helped win the European Championships, the Olympics and the World Championship – most recently at the World Cup finals in Egypt, where he was also named the most valuable player.

He is a member of Paris Saint-Germain since 2012, where he has been one of the absolute biggest profiles of all time in one of Europe's leading club teams.

– It is one of the biggest days in the history of Aalborg Handball. Mikkel is one of the absolute best players in the world, and he has been for many years. It's a giant scoop for the club and I'm really looking forward to the approach. We have been in a rapid development for a long time, and with this signing we are now ready to set the crossbar even higher, says director Jan Larsen.

The main character himself is looking forward to changing a handball life in the French capital with the Paris of the Nordic countries, and he has great ambitions prior to his move to Aalborg Handball.

– I am really looking forward to returning to Danish handball. Aalborg Handball is a very exciting club that has achieved great results on the international stage. I still have huge ambitions, and I believe that I can help the club take another step up the European ladder, says Mikkel Hansen.