Hassan Moustafa about restriction of NT foreign stars: We have to respect decision of our Congress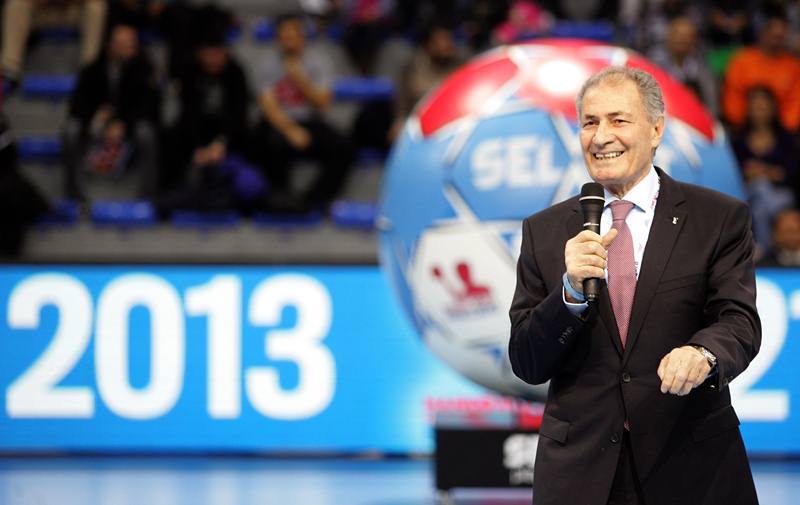 The closing press conference of the 24th Men's Handball World Championship in Doha took place in LUSAIL Multipurpose Arena. IHF president Dr. Hassan Moustafa showed his satisfaction for everything what handball fans could see in the last 17 days in three Doha's venues. However, the most interesting question from the journalist's was linked with possible future restriction of the number of foreigners per national team in order to avoid the "case of Qatar", who is almost without domestic players:
– We are IHF Council who has nothing with that. That is a question for IHF Congress, so you better ask your national Federation to make initiative and proposal for that issue. We have to respect decision of our Congress. I can't tell you my private opinion. Otherwise, I have to resign if I don't agree with Congress' decisions – said Moustafa and adde:
– We are very happy to promote our sport in this area. Not only Qatar, but whole Gulf. We need also UAE, Arabia, Kuwait, Bahrain, we need them. They have a lot of facilities. Why we should not use them? – concluded Moustafa.