IHF "Experts" announce "Rookie team of WCh 2015" with a few mistakes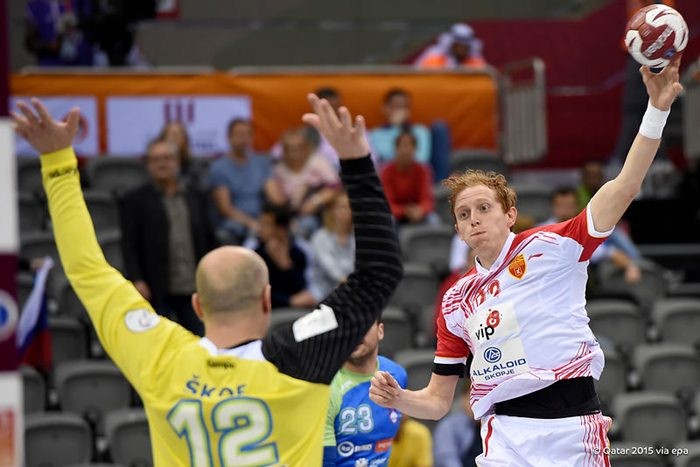 The IHF coaching group of experts announced today in Doha the "Rookie team" of the World Championship 2015. It is a great idea, but unfortunately, with a lot of mistakes as the #Experts" nominated on right wing position a 29 years-old Macedonian Goce Georgievski, who already played at World Championship in Spain 2013.
Also Russian youngstar Alexander Dereven got the left wing role despite the fact that he is right back.
Here is the "Rookie team" of WCh 2015:
Left wing: Alexander Dereven (Russia)
Left back: Paul Drux (Germany)
Playmaker: Kamalaidn Mallash (Qatar)
Right back: Alex Dujshebaev (Spain)
Right Wing: Goce Georgievski (Macedonia)
Pivot: Kamil Syprzak (Poland)
Goalkeeper Gonzalo Perez de Vargas (Spain)