Balkan
"HE TURNED THE CIRCLE": Filip Ivic again at RK PPD Zagreb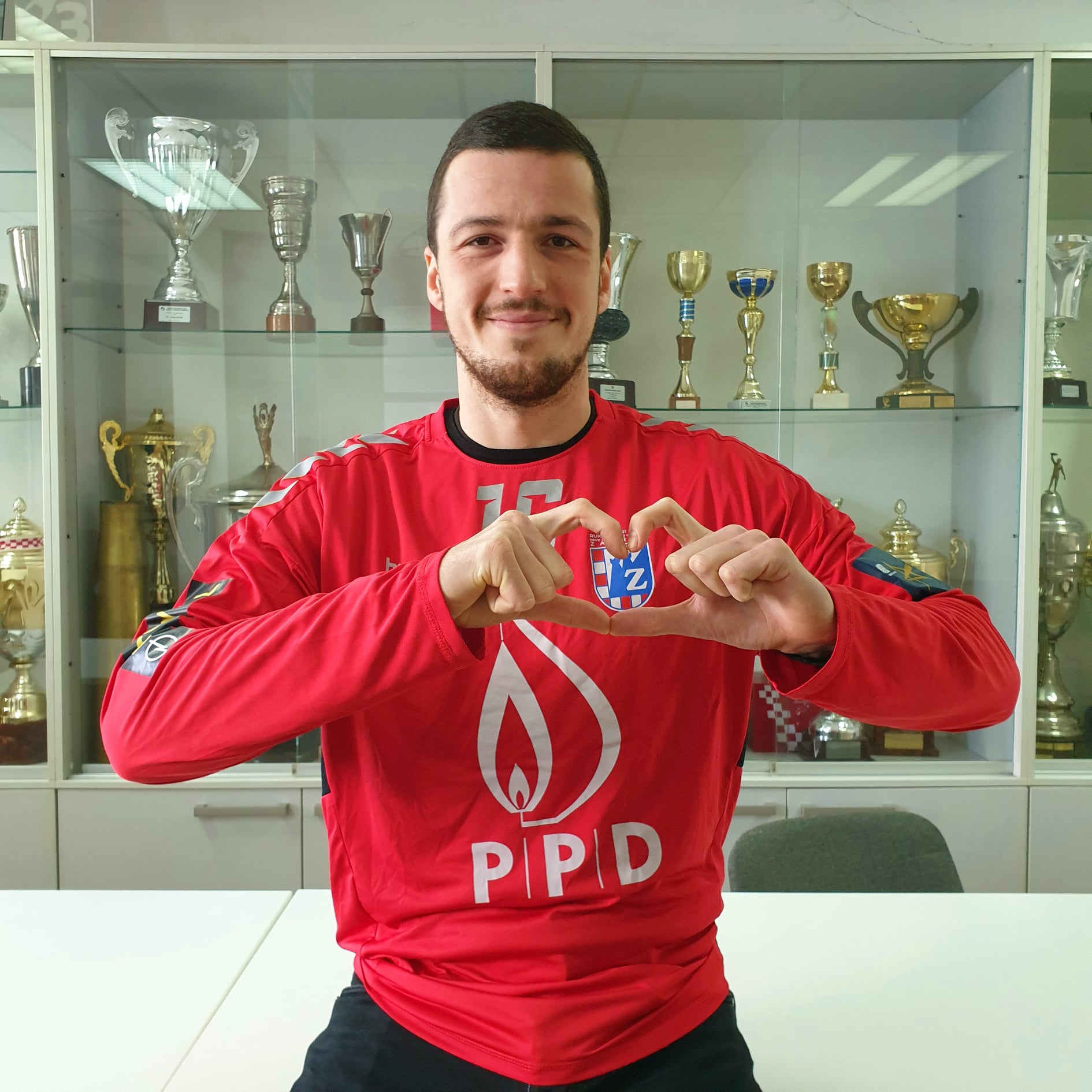 After five years abroad, Croatian goalkeeper Filip Ivic is coming back home!
The 29-years old goalkeeper has signed contract with his first club in which he spent 13 years as a kid and a member of the first team – RK PPD Zagreb.
As a big potential, Ivic left Zagreb in direction Kielce in summer 2016.
After three years with Lomza Vive Kielce, Ivic spent a season at VfL Gummersbach, second Bundesliga member, while in current season he is playing at RK Celje Pivovarna Lasko.