Balkan
Nexe beat Zagreb to make Play-Off race interesting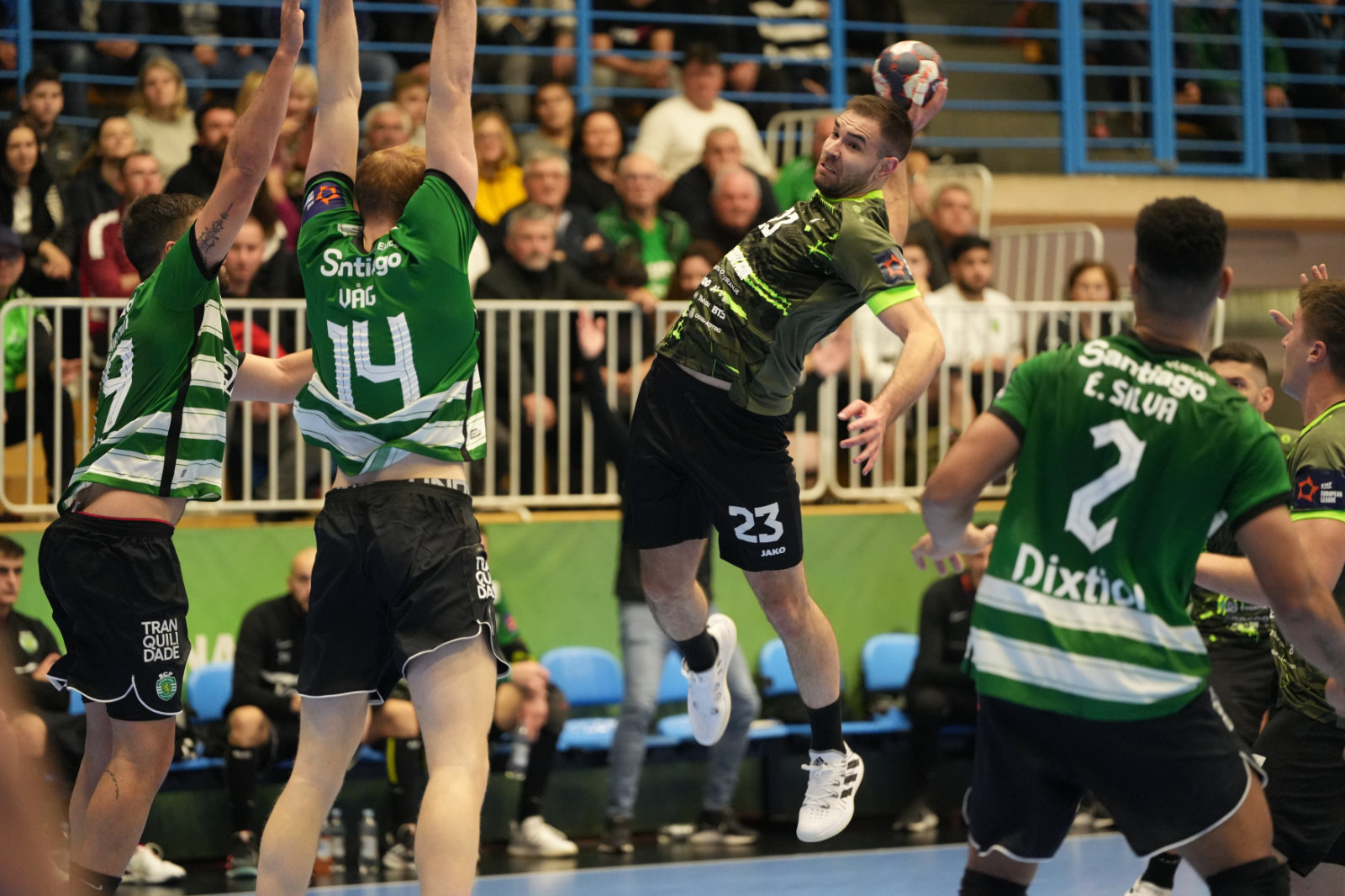 Croatian handball champion will be the team who won five points in clashes of two best teams RK Zagreb and RK Nexe.
Only few days since their surprising failure in the Croatian Cup 1/4 final against MRK Sesvete, RK Nexe made another "up" moment in current season by beating RK PPD Zagreb 26:23.
Nexe – PPD Zagreb 26:23 (17:11)
Nexe: Kuzmanović 7 odbrana, Radovanović 7 odbrana; Račić, Bakić, Mileta, Vejin 1, Sršen 3, Jelinić 6, Manci Mičević, Severec 1, Moslavac 4, Kević 1, Tomić 3, Melić 5 (4), Markušić 2, Pribetić. Trener Branko Tamše.
PPD Zagreb: Slavić 3 odbrane, Panjtar 11 odbrana; Kos 6, Ćavar 4 (3), Faljić, Gojun, Srna 1, Klis, Kraljević, Musa 4, Čupić 2, Dibirov, Dodić 1, Kavčič, Leimeter 3, Grahovac 2. Trener Slavko Goluža.
This was the second match of two teams in current season after Zagreb won 27:20 first one on home soil.
Two more matches are scheduled for Wednesday in Zagreb and Sunday in Nasice. Team who won three more points will celebrate title.