Heidi Loke will play at Women's EHF EURO 2014!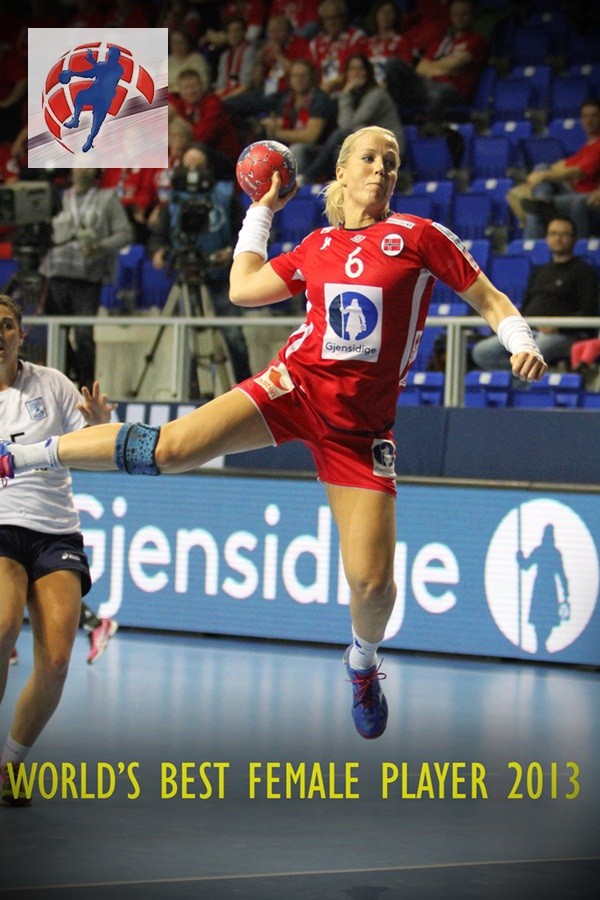 Norwegian NT head-coach Thorir Hergeirsson will have in the team one of the two biggest stars for the upcoming Women's EHF EURO 2014 in Croatia and Denmark. Since Katrin Lunde announced pregnancy, Norway stayed without two key players, as Heidi Loke previously said that "she will take a break from the NT". But, everything changed now, as one of the Gyor's duo, Heidi, decided to get back to the national team before the tournament in December.
– I am very excited. I've been wanting to play on the national team all the time, but had to take a break for the sake of my son Alexander. He goes to school in Hungary and can not be taken out of school. Should I be far away, other suit him. It is not so easy. I've had a bad conscience, says Løke to TV 2 and added:
– It has not been easy to be left for national team either. I have always been motivated to play there. When I saw the girls in the Golden League in Denmark, I noticed that I really wanted to play, admited legendary Loke, who was voted twice for the WORLD BEST PLAYER by Handball-Planet.com (2011 and 2013).