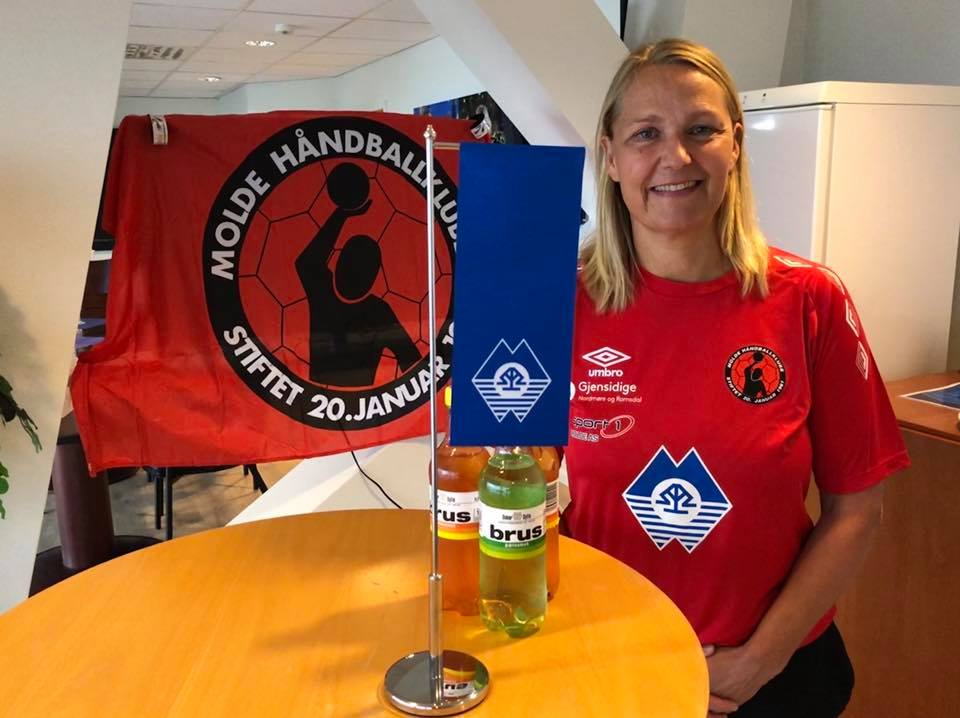 The Neptunes of Nantes announce the constitution of a new duo of coaches who will officiate on the bench of the professional team for the 2022-2023 season.

Danish coach Helle THOMSEN is extended at the head of the Nantes Neptunes team as head coach. Arrived at the beginning of January 2022 in Nantes, the Danish technician signed a contract for one season + two optional seasons. 
She will be assisted by Jérôme DELARUE, the current head coach of the Chambray Touraine Handball team. 
Thomsen has interesting career in combination with national teams and clubs work.
She won four medals with Sweden (bronze at Women's EHF EURO 2014) and Netherlands (two bronze and one silver).
As a club's coach she worked at FC Midtjyland, CSM Bucuresti, Molde, Kastamonu…
Teams managed

2012–2016

FC Midtjylland

2014–2015

Sweden

2016–2019

Netherlands

2017–2018

CSM București

2018–2020

Molde HK

2020–2021

Kastamonu

2022-

Neptunes de Nantes