EHF
HELLO SANDRA! Toft to replace Leynaud in Gyor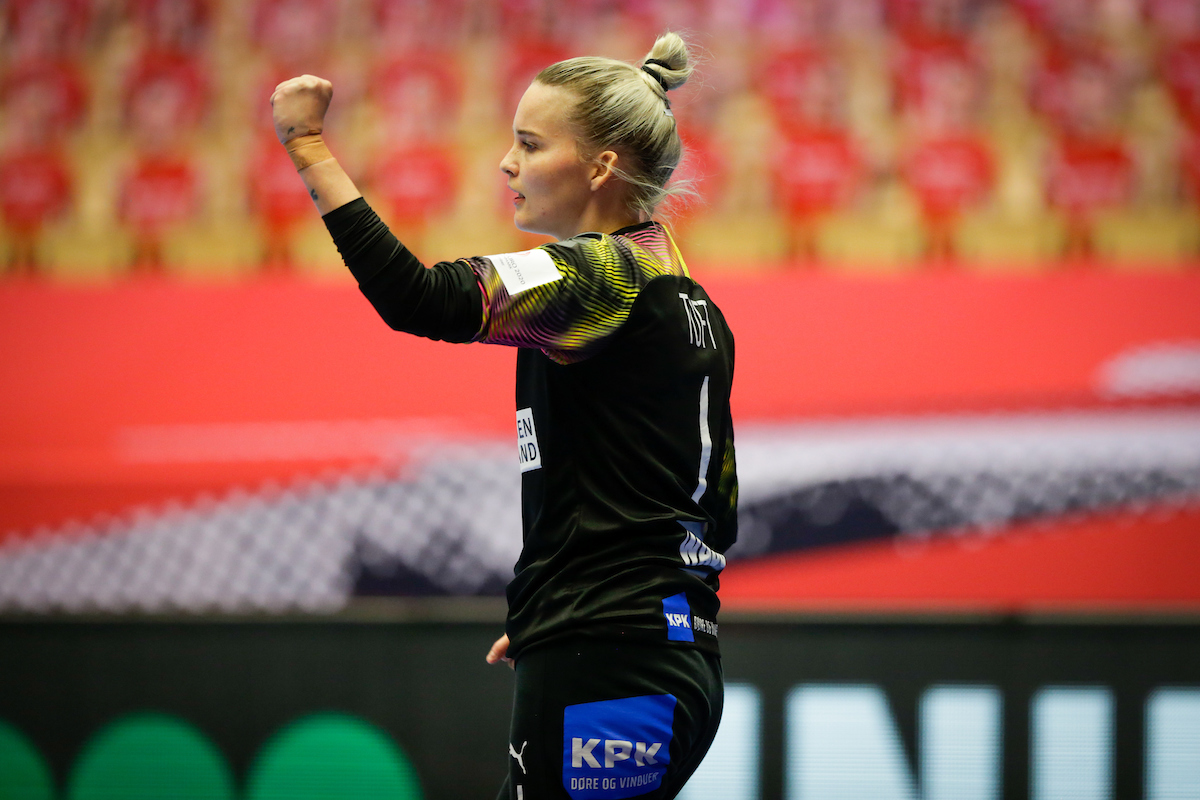 Sandra Toft will replace Amandine Leynaud at Gyori AUDI ETO KC.
The strongest club of the decade in Women's handball quickly reacted to decision of legendary French goalkeeper to retire from professional handball.
From Brest Bretagne is coming top class Danish goalkeeper who signed two years-contract with team from Audi Arena.
"Sandra Toft is one of the current top goalkeepers in the international field, clearly a member of the highest rated tight elite. Our club remains committed to a three-goal lineup, meaning that just like this year, we'll be cutting in for the season next year with three top international goalkeepers, Sandra Toft, Laura Glauser and Silje Solberg. Sandra Toft has proven her skills at both the club and national team level in recent years. I am proud to play handball in Győr for two years and to be a member of our successful team. " said Dr. Csaba Bartha, President.
"An old dream of my coming to Győr comes true. I have met the Audi ETO KC in Győr many times as an opponent, but in these meetings there was a tie or the ETO won. I was always fascinated by the environment that surrounded the club. There is a great team in a great hall, in front of a great audience. It is a club where, without compromise, they constantly strive to achieve the highest goals. Of course, I am already looking forward to the summer, but in the meantime I will try to do my best in my club in Brest, if fate brings it, then also against ETO! " Said Sandra Toft.
Mandatory Credit © Anze Malovrh / kolektiff