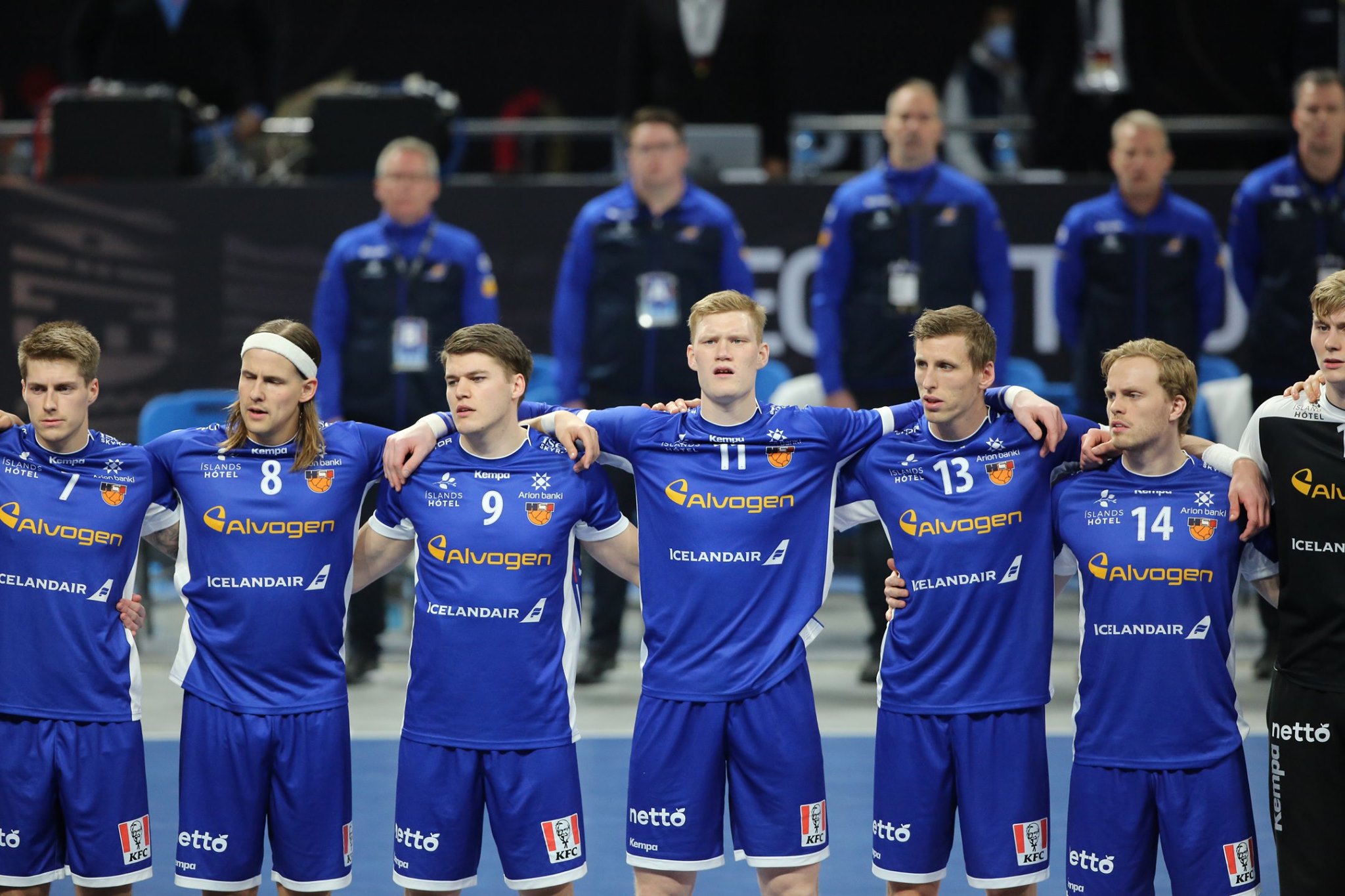 HSÍ and Guðmundur Þ. Guðmundsson have reached an agreement about his releasing as the men's national team coach.
Decision was made after World Championship 2023 where Icelanders underperformed and finished on 12th place.
Guðmundur Þ. Guðmundsson has coached the Icelandic national team for a total of 14 years. As a coach, he has brought the Icelandic national team to 16 major tournaments, including three Olympic Games. He won silver medal at Olympics 2018 and bronze at EHF EURO 2010.