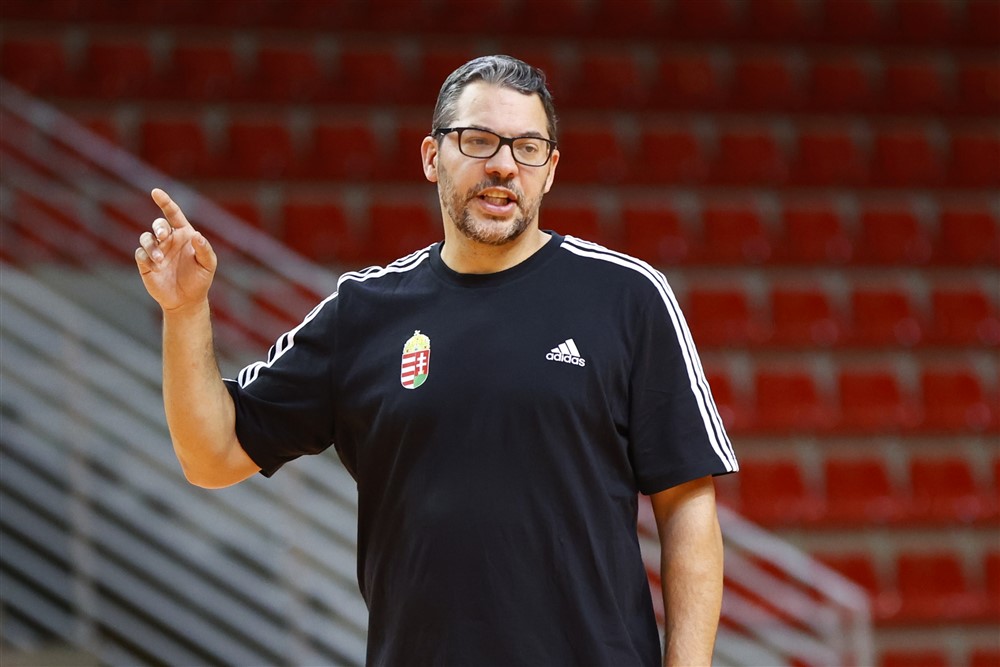 Hungary made spectacular come-back in the second half in a huge victory over Iceland last night. This is a step forward for the Hungarian team in their aim to reach the quarter-final at World Championship 2023 and Olympic qualification VISA.
Iceland's head coach Guðmundur Guðmundsson did not hide his dissatisfaction: "We are disappointed. It was a white and black match for us. We played well for 53 minutes, but we made too many technical mistakes in the second half and we were not scoring from clear chances. Our defence was not at best in the second half, but when we scored for 28:25, I really believed we had the win."
"It was a really tough game, but the most important thing was we were fighting until the end. We are like a family, just like coach Rodriguez said. In the first half, we made too many mistakes in the attack and could not stop their fast breaks. We reduced the mistakes in the second part, Roland Mikler was great at the goal, and when we saw a chance for a turnover, we took it", said left back Zoltan Szita with a smile on his face at the press conference.