SWE/POL 2023
Hungary to play for semis! Chema Rodriguez oveslept Swedish-Portuguese clash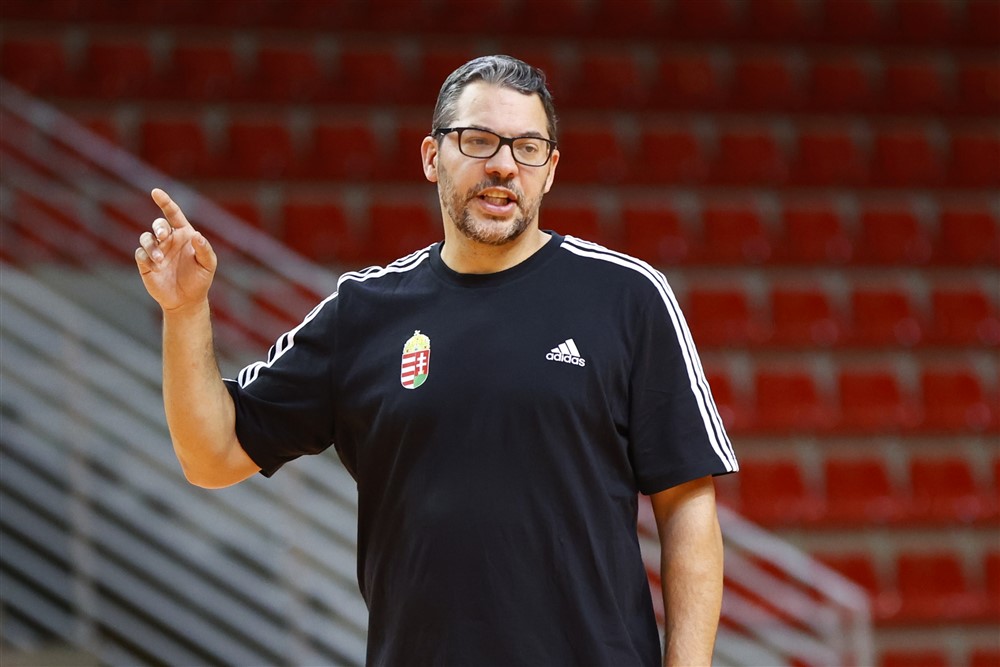 Hungary are at quarter-finals of the Men's IHF World Championship 2023 and will play in Olympic qualifications for Paris 2024. However, decisive match in which Sweden beat Portugal 32:30 to keep Hungary at second place in the Group, Hungarian NT coach Chema Rodriguez didn't watch. He was sleeping according to Hungarian newspaper Nemzetisport…
"Did you really sleep through the Swedish-Portuguese one?"
"I was just trying!" – answered the national team captain Chema Rodríguez to our newspaper long minutes after the match ended with the Swedes' success. – However, I really didn't watch the match, I only found out about the final result when our fitness coach, Tord, came into my room and told me that we were in the quarter-finals. Our own matches have caused enough tension so far, I didn't want to stress about it even now. I'm very proud of the guys.
– We have reached our goal – how to proceed? Do you have a new goal yet?
– We made it to the Olympic qualifying tournament, but the next match is coming, just like before. We have fought to get here and now we will continue to fight in the same way, we will do everything to reach the semi-finals. As I said, I don't like to set limits for ourselves!