IHF
USA epic win over Belgium – Argentina beat Qatar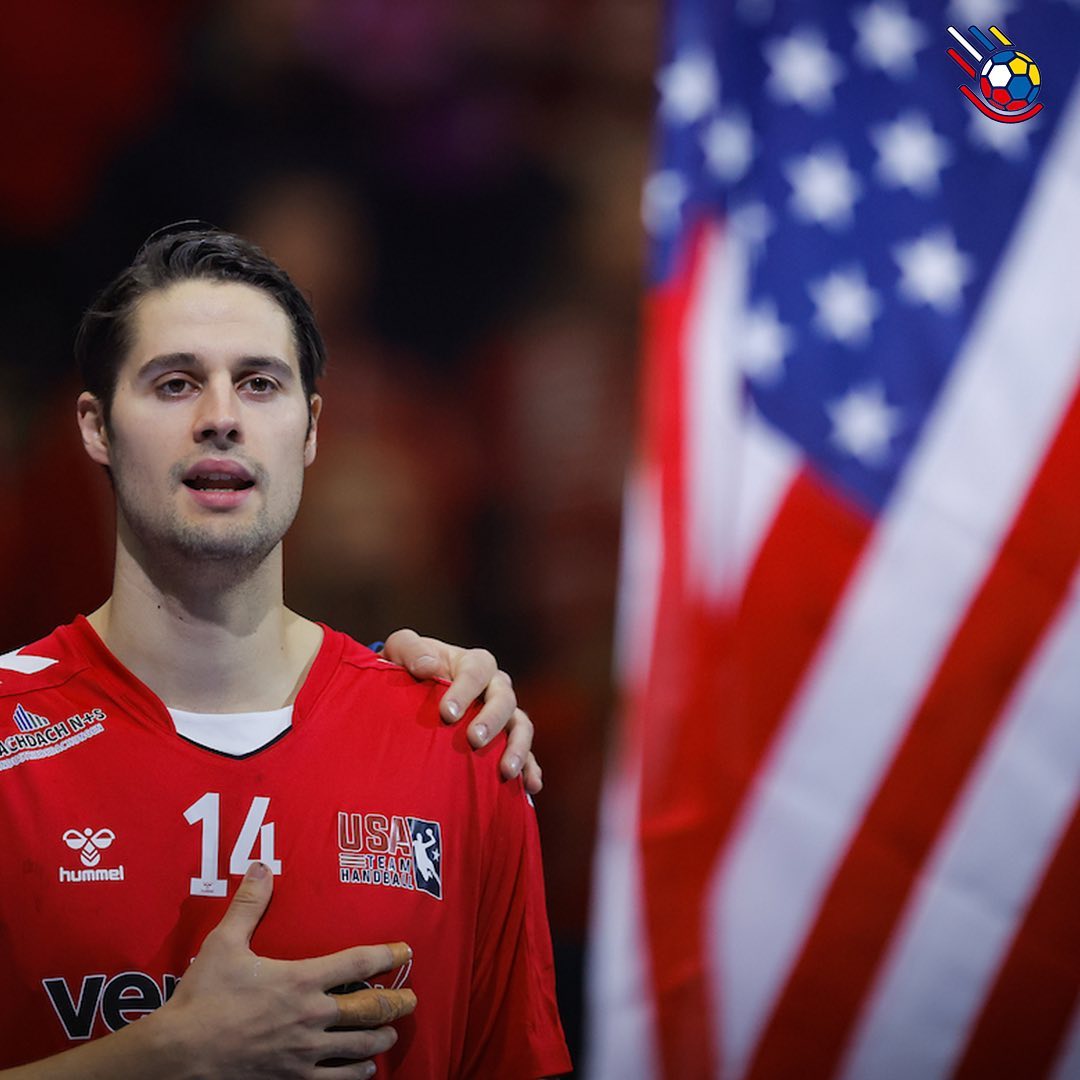 The handball team of USA will remember this World Handball Championship 2023.
After beating Morrocco and qualifying for the Main Round for the first time very in USA handball history, team led by Norwegian coach Robert Hedin outplayed the first European rival – Belgium 24:22 (14:12) to finish fifth in the group and 20th at final standing.

Argentina beat Qatar 26:22 to secure 19zh spot.
PHOTO: IHF