The Latest
USA TEAM WITH ONLY 12 PLAYERS TO CAIRO! Switzerland are waiting for IHF call?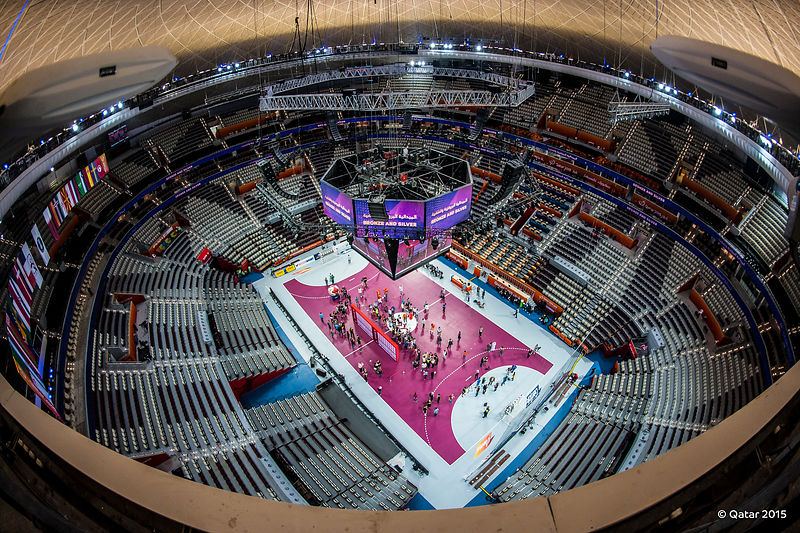 After Czech Republic, the team of United States of America are also on the edge of elimination from the IHF World Championship 2021 in Egypt.
The Swedish coach Robert Hedin said to Swedish media that team is coming to Cairo with only 12 players.
– We send 12 players to Egypt on Wednesday, but we have no defense, says a desperate Hedin.
– But we have a goalkeeper. We have tested ourselves all the way and had a quick test as late as Monday. It was negative, but when we went to the portal for previous tests, 18 in the player group were positive. We believe that one of those who came from the United States had the infection with him, but we do not know.