Iceland wants Ljubomir Vranješ?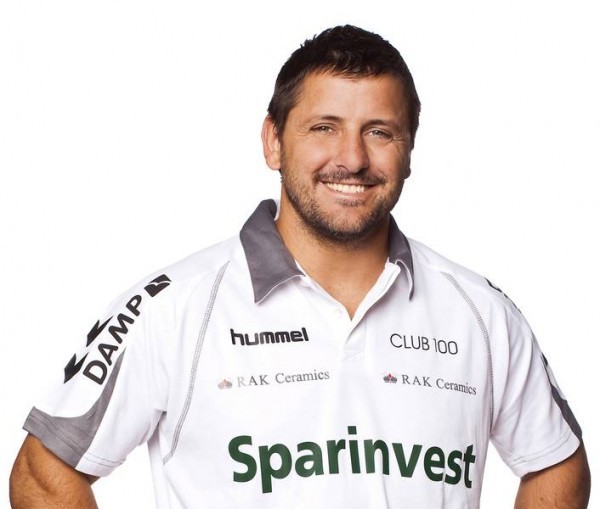 The biggest handball story in Scandinavia right now is wish of Icelandic handball Federation to start a new era with Ljubomir Vranješ on the bench. Icelandic Visir.is brought the story about this rumour which is still not confirmed by any of two sides. The succesful SG Flensburg coach, who had only seven days experience of working with NT in Serbia in 2013, said "No comment" to domestic media, same as Icelandic officials who didn't want to give any name of potential candidates for the national team bench.
Iceland lost all the chances to qualify for the Olympic Games in Rio by the 13th place at Men's EHF EURO 2016, which was the reason for the end of cooperation with Aron Kristjansson.