Igor Anic next three season in HBC Nantes!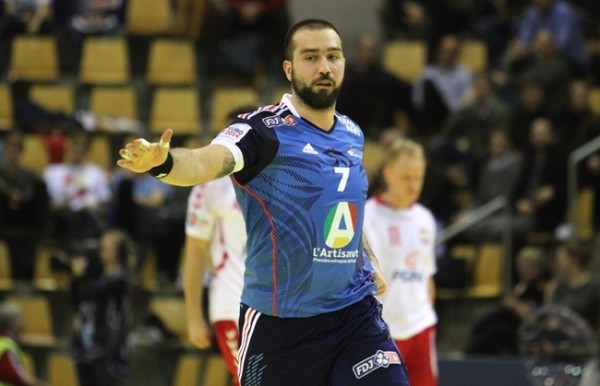 One of the unbeatable "Experts", line-player Igor Anic (27) will continue proffesional career in HBC Nantes! Member of the fantastic golden French squad, who won the gold medal at the last Men's EHF EURO 2014 in Denmark, has signed three years contract with last season EHF Cup runner up. HBC Nantes are among the most ambitious French teams, this year currently at the fifth position at national championship.
Anic is coming from Cesson Rennes. He had also fantastic international experience. He played in Germany for THW Kiel and VfL Gummersbach, but also for Montpellier.