IHF
IHF and SPORTFIVE together until 2031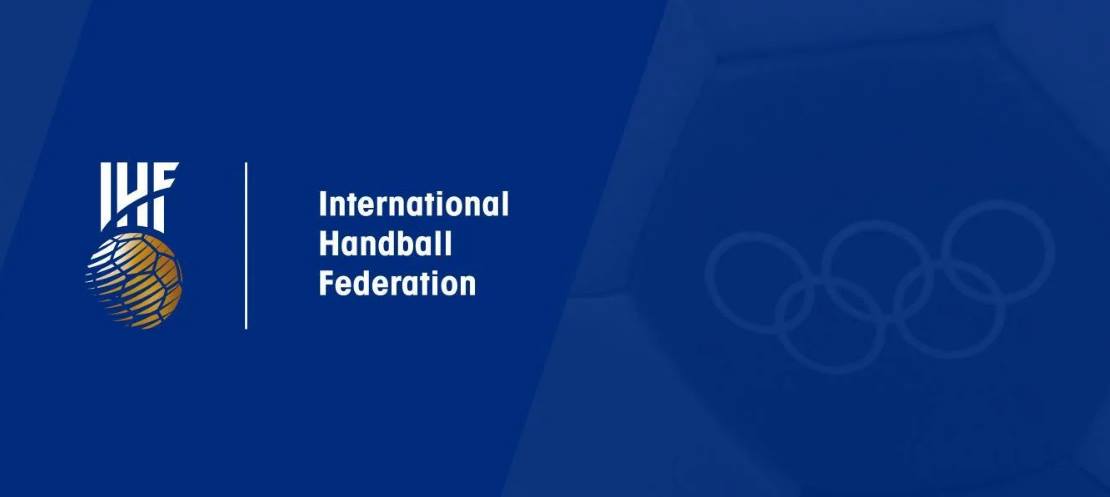 The International Handball Federation (IHF) is proud to announce today the extension and expansion of their existing partnership with global sports marketing agency SPORTFIVE, the Official Media and Marketing Partner of the IHF.
SPORTFIVE will now be responsible for the marketing of the worldwide media and marketing rights for all IHF Men's and Women's Youth, Junior and Senior World Championships, the IHF Olympic Qualification Tournaments, IHF Men's and Women's Beach Handball World Championships and the IHF Beach Handball Global Tours up until 2031.
According to the existing agreement, SPORTFIVE is already responsible for marketing the worldwide media rights of the championships up until 2025 and the IHF 2024 Olympic Qualification Tournaments.
Previously, the IHF had marketed itself in sponsorship or entered into various cooperation agreements with different federations for selective rights and this newly announced deal marks a first for the IHF.
Media and marketing rights elements provide a variety of options for SPORTFIVE, working closely with the IHF, to promote handball as it has never been done before. As the rights holder of both the media and marketing rights to all IHF World Championships, SPORTFIVE can now provide a holistic service to maximise the global reach of the sport and make the elite IHF events a perfect platform for international brands.
"In the many years of our cooperation, we have come to know SPORTFIVE as a trustworthy and excellent partner," said IHF President Dr Hassan Moustafa upon the announcement.
"We are now looking forward to the next level of our partnership and are convinced that SPORTFIVE, with its huge experience and vast network, will give handball the worldwide attention that our sport deserves."
Robert Müller von Vultejus, Chief Growth Officer at SPORTFIVE, was also keen to get to work on pushing the boundaries of handball further across the world.
"We are more than proud that the IHF has entrusted us with this exciting new challenge," he said. "We have set ourselves ambitious goals. Using our innovative marketing we want to lift the world's most important handball championships to a new level and make handball one of the most popular sports in the world after football."
The updated deal now covers the following events:
All senior IHF Men's and Women's World Championships 2023-2031
2024 and 2028 IHF Olympic Qualification Tournaments
All IHF Men's and Women's Youth and Junior World Championships 2022-2031
All senior IHF Men's and Women's Beach Handball World Championships 2022-2031
IHF Beach Handball Global Tour 2022-2031