Iman Jamali and Jakov Vrankovic to join Dinamo Bucharest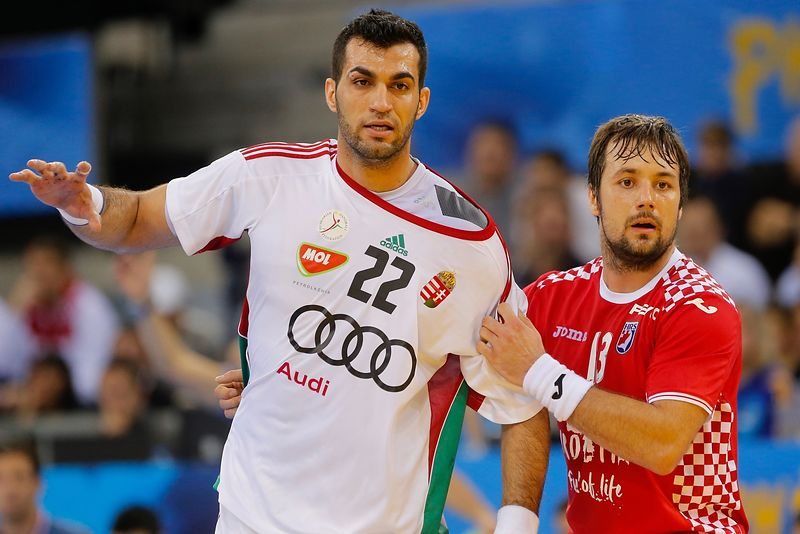 The Romanian champions SC Dinamo Bucharest have announced signing contracts with two players who has serious international background.
The 28-years old left back Iman Jamali has signed one+one year contract with the Romanians. Iranian born, but Hungarian NT player coming from Veszprem where he didn't progress after coming back to the team from loans in Sweden and Belarus.
Croatian right back Jakov Vrankovic (26) is coming back to the club after period in Hungarian Tatabanya.