Balkan
Irfan Smajlagic is new headcoach of Bosnia and Herzegovina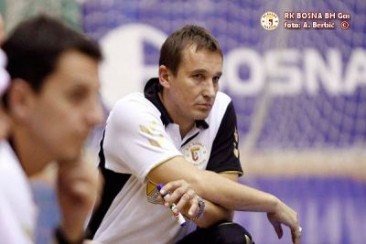 Bosnia and Herzegovina have found the new head-coach of the men's national team.
That is famous name, Irfan Smajlagic, former world-class right wing, afterwards he had solid coaching career.
He was a part of Croatian national team coaching staff at the beginning of "Balic and Co." era in 2000's.
Smajlagic was also a coach of Egyptian national team. He also led RK Bosna Sarajevo, ZRK Lokomotiva Zagreb…
Bosnia and Herzegovina didn't qualify for the World Championship 2023 in Poland and Sweden.
Team has played at WCh 2015 in Qatar and Men's EHF EURO 2022 and 2022.