Ivano Balic extends contract with HSG Wetzlar!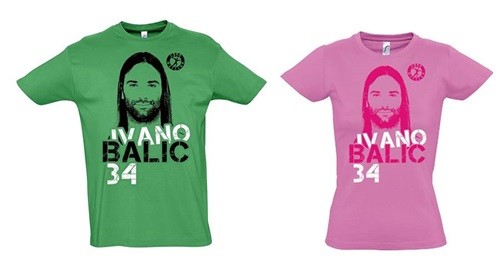 The world best player ever, Ivano Balic (35) extended contract with the German team HSG Wetzlar. Handball Mozzart was close to finish proffesional career this summer, but he decided to stay for one more year in proffesional handball. Legendary playmaker came to DKB Bundesliga last summer.
He played before at RK Split, RK Metkovic, Portland San Antonio, RK C.O Zagreb and BM Atletico Madrid.