Balkan
Ivica Obrvan to lead Bosnia and Herzegovina!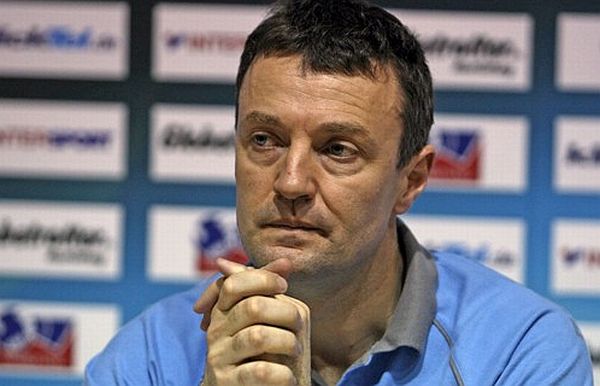 Croatian coach Ivica Obrvan will lead national team of Bosnia and Herzegovina.
Experienced coach who led Macedonian national team in period 2013-2015 with taking 9th place at Qatar 2015, has also huge experience of working with RK Metkovic Jambo, RK Zagreb and French Chambery.
Previously, Federation of Bosnia and Herzegovina has fired Bilal Suman who took team to the first EURO, 2020 in Norway.
Obrvan will have a tough job to qualify for the upcoming Men's EHF EURO 2022. First and probably decisive clash will be with Austria on March 14.