Asia
Jan Pytlick to lead Saudi Arabia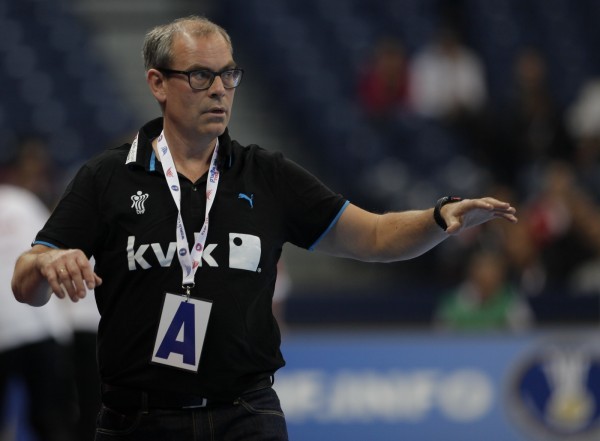 Legendary Danish coach Jan Pytlick (55) will be the new leader of Saudi Arabia.
The ambitious Asian national team will appoint one of the greatest coaches in women's handball, who won Olympic gold medal with Denmark twice in 2000 and 2004, but also European gold once.
Pytlick will sign one-year deal with Saudi Arabia.
Saudia Arabia will play at the upcoming Men's IHF World Championship 2023 in Poland and Sweden in the Group with France, Poland and Slovenia. For the 21th team at WCh 2019 will be extremely tough to avoid the last place in the Group which means playing  at President Cup (placement between 25th and 32nd place).