Jorge Maqueda to RK Vardar from next January?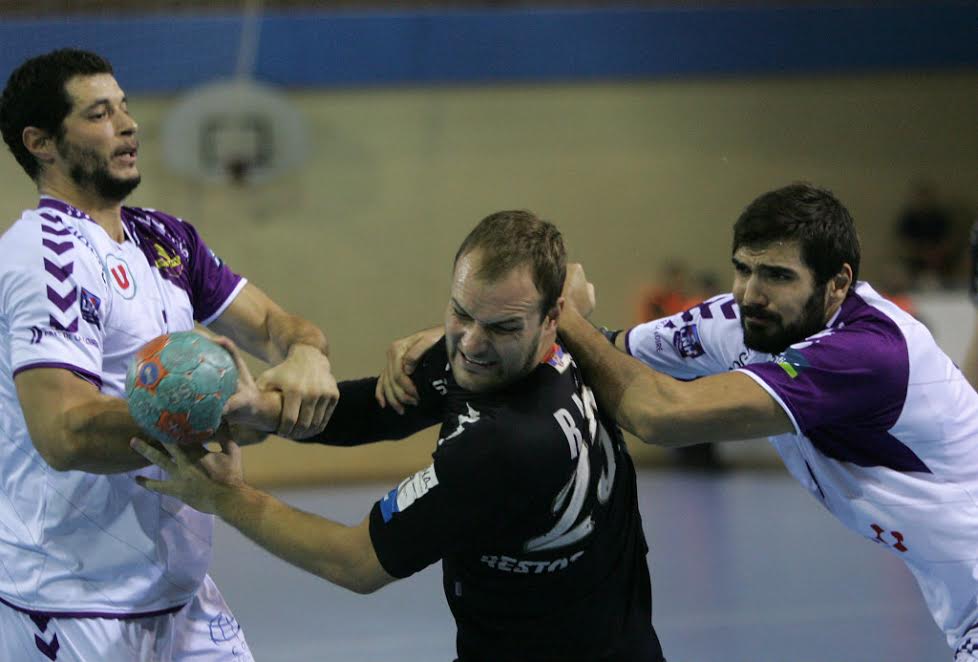 RK Vardar Skopje boss, Russian businessman Sergey Samsonenko, obviously, doesn't want to waste too much time in making squad capable to play at F4 tournament in Cologne. After tie in Montpellier and defeat against Vesprem last weekend, from Skopje coming interesting news about Jorge Maqueda (26) transfer to RK Vardar. According to Macedonian sports websites, Spanish right back will reinforce RK Vardar next January, six months before that was planned.
Maqueda had to come to Skopje in summer 2015, but his compatriot and team-mate in the national team on right back position, Alex Dujshebaev, needs help in the battle with European giants. That's why French HBC Nantes will get some compensation to release player in the middle of the season, while Vardar will get one more TOP quality player in mission "Cologne 2015".