Tamas Mocsai suffers car accident, not in life danger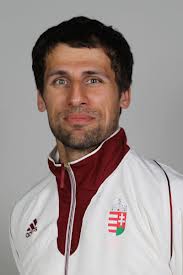 The ex MKB Veszprem player, Tamas Mocsai, has had an car accident near the Lake Balaton, but luckily he is out of life danger. Reports say that he collided with a car. He still remains in hospital, and will take at least few weeks before he is back to court, said his father, Lajos Mocsai.
Tamas Mocsai joined MKB Veszprem this season, before spending a year in Hannover-Burgdorf and two years before that in Flensburg-Handewitt.