Jorge Maqueda to RK Vardar!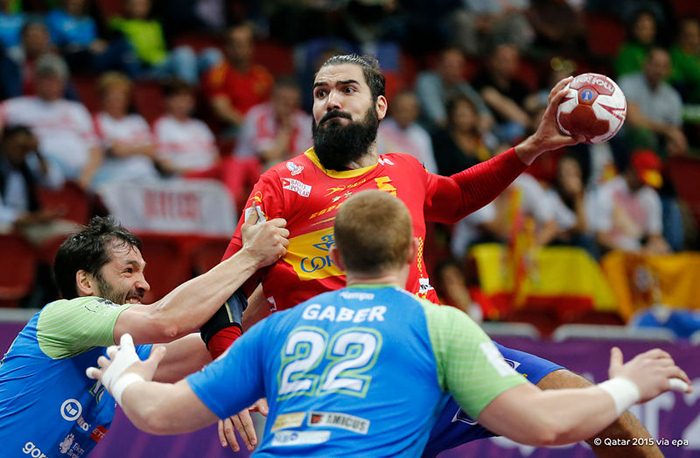 Awkwardly, HBC Nantes tried to "hide" transfer of Jorge Maqueda to RK Vardar Skopje last winter in order, probably, to avoid losing of focus of the Spanish right back, but now, six months later, the know fact came officialy from his new team. The 27 years-old lefthander joined Macedonian TOP team and two times EHF CL quarter-finalists in a row. He signed three years contract with the team who already has Spaniard on the same position – Alex Dujshebaev, who signed contract extension until 2017.
Two other left-handers in the back-line, Stefan Terzić (Naturhouse La Rioja) and Vladimir Petric (retirement) will leave the club at the end of the season.