Balkan
Timur Dibirov to join RK PPD Zagreb?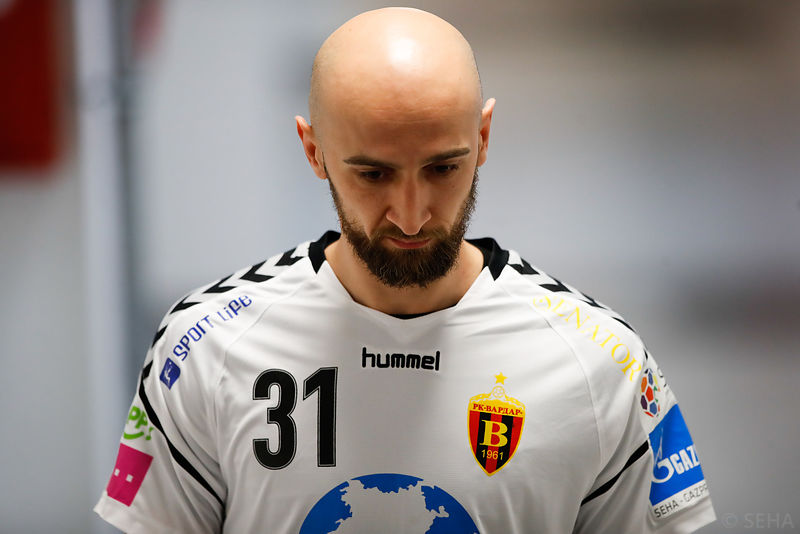 Timur Dibirov is on the way to leave Skopje after nine years according to several Macedonian and Croatian media.
EHF decision to suspend RK Vardar Skopje from playing at EHF Champions League in upcoming 2022/2023 season forced some players to think about leaving the club.
One of them is legendary Russian left wing who is the third man who passed the line of 1.000 scored goals at European elite competition after Kiril Lazarov and Nikola Karabatic.
Dibirov is target of RK PPD Zagreb. He could be a replacement for David Mandic who went to MT Melsungen.