Juri Shevtsov: Give challenge to the coaches!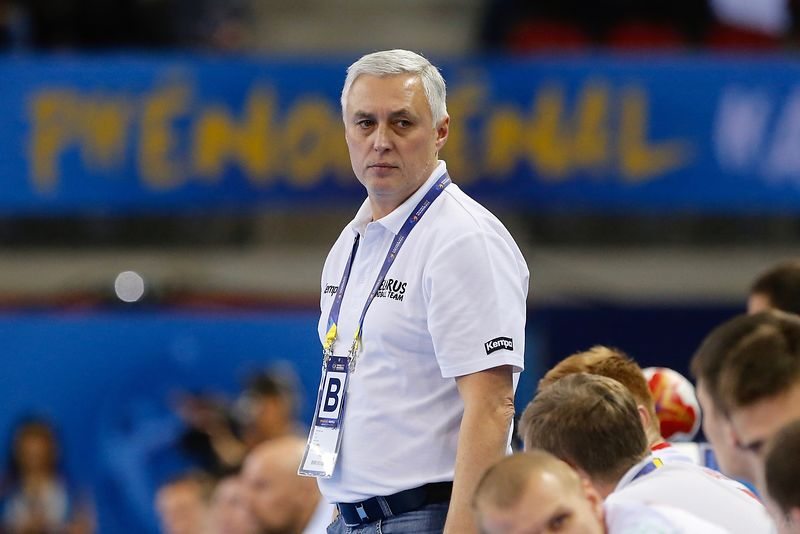 Belarussian national team head-coach Juri Shevtsov called for "team's challenge" at big event after experience of the Men's EHF EURO 2020, where his team ended at 11th position:
"A year ago, after fatal mistakes in a match between Croats and Germans at the World Cup, Danish referees Hansen and Gyingang repented and said that they would never have made such miscalculations if they had the opportunity to challenge – watch episodes on video during the game. Referees have a challenge today. But I want to suggest: give me the opportunity of such a challenge! Make it so that I can tell the Swiss referee who refuses to watch the episode with a blow to Vaylupov's face: buddy, but I want this! Or he could have done the same when they didn't give a seven-meter penalty for a foul against the same Vailupov calling at the shot that brought us victory. Why not adopt such a rule in defense of not only referees but also coaches? Take one time-out from us and replace it with a challenge – said Shevtsov after tie with Austria in the last round in Vienna, which produce some controversies about referees' decision in the finish.