Karl Erik Bohn passed away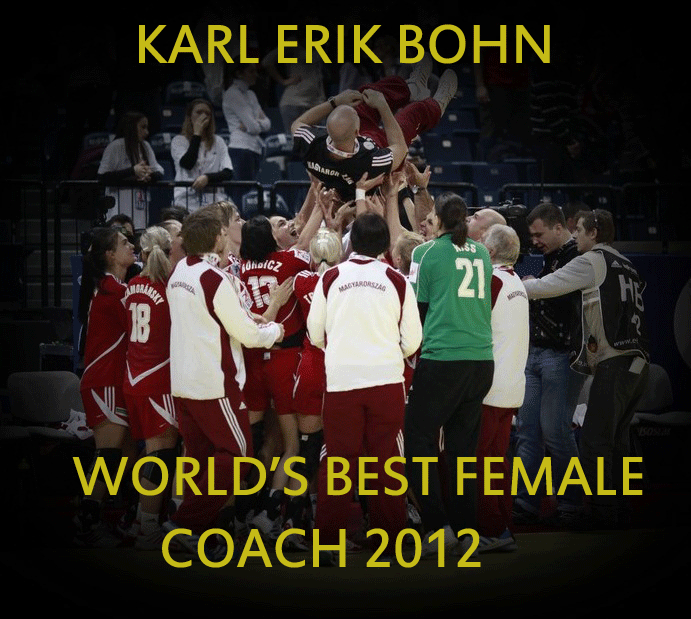 Norwegian coach Karl Erik Bohn has passed away after long battle with the cancer in age 48. He died in Oslo's hospital this morning. Karl Erik Bohn was one of the best coaches in Women's handball. He led Hungarian national team to the bronze medal at Women's EHF EURO 2012. Two months after he was diagnosed acute myeloid leukemia -blood cancer, when he began his crucial life battle.
REST IN PEACE, KARL!