Karol Bielecki to carry Polish flag in Rio!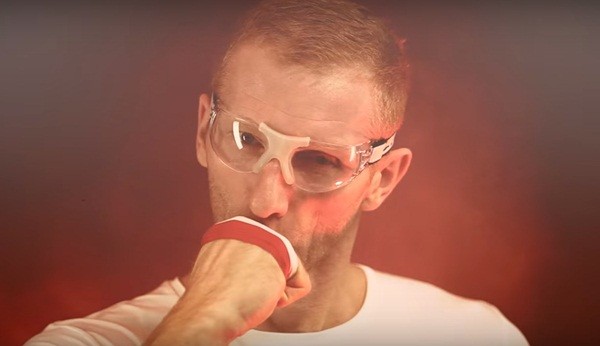 The biggest honour for an athlete, to bring the national flag at the Opening Ceremony of the Olympic Games, will have Polish handball star Karol Bielecki! The 34-years old left back, who lost his eye at match of national team against Croatia few years ago, will be the first Polish athlete who will put his feet at Olympic stadium on August 5.
Poland ended preparation period with two equal wins over Ukrainian Motor Zaporozhye – 36:26.