Kielce conquer Veszprem Arena in friendly test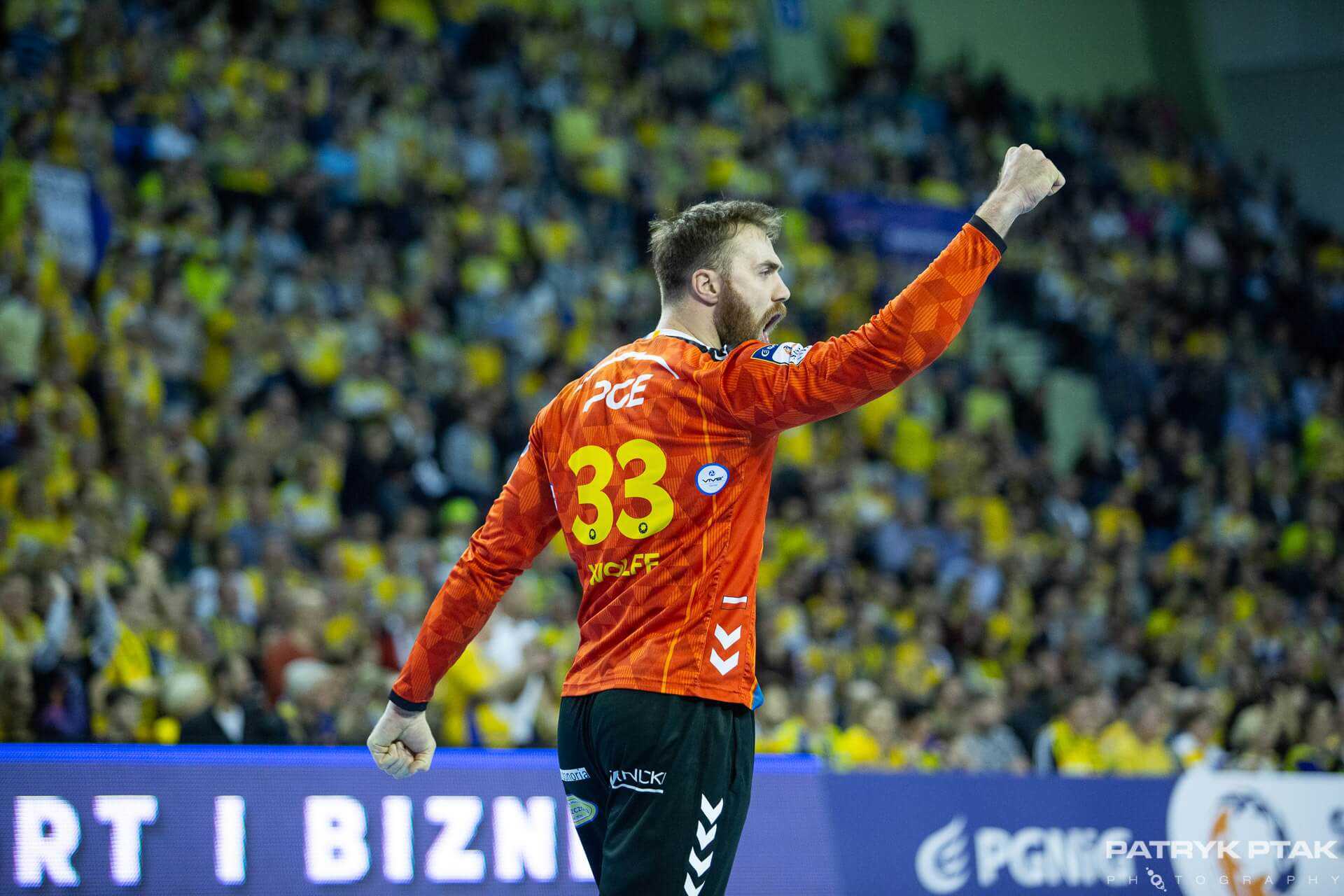 Lomza Vive Kielce have took the first big scalp under the new name. About 2.500 fans in restricted capacity of Veszprem Arena have seen the second defeat of their idols in pre-season after the starting one against Tatabanya.
Alex Dujshebaev with 7 and Igor Karacic with 6 goals together with goalkeeping duo Wolff and Walach were in front of Talant Dujshebaev squad.
Telekom Veszprém – Lomza Vive Kielce 29:32 (16:17)
Telekom Veszprém: Cupara, Corrales – Manaskov 3, Yahia, Moraes, Tönnesen 1, Nilsson 4, Markussen, Ligetvári 1, Marguc 2, Blagotinsek 2, Shishkarev 1, Nenadic 3, Maqueda 5, Lékai 4, Borozan 3
Lomza Vive Kielce: Walach, Wolff – Vujovic 2, Olejniczak, Sicko 1, A. Dujshebaev 7, Tournat 4, Karacic 6, Kulesh 3, Moryto 1, Surgiel 1, Fernandez 2, D. Dujshebaev 1, Gebala 1, Karalek 2, Gudjonsson 1