Kielce with an impressive win in Polish Cup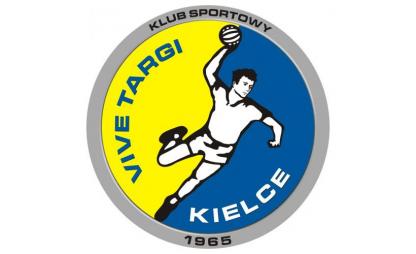 Three days after the win in Silkeborg, Vive Targi Kielce had a Polish Cup match to play. In quarter-final Kielce met MKS Piotrkowianin Piotrków Trybunalski. Both teams have already met once this season in Polish League, and Kielce won 46:31 then. Defending champion arrived in Piotrków without 3 players: Sławomir Szmal who has a cold and injured Tomasz Rosiński and Piotr Grabarczyk, but it was no obstacle in winning the game. From the very beginning Kielce team was gaining more and more advantage, despite quite a few misses and quite hostile audience. Home team scored their 10. goal not until 41. minute. Guests dominated on the court during entire match and eventually they won 37:15. Top scorer for Kielce was Karol Bielecki (7).
The return match is going to take place next week, 12th December, in Kielce.
TEXT: Martyna Usnarska