Kozlina and Oneto to GWD Minden!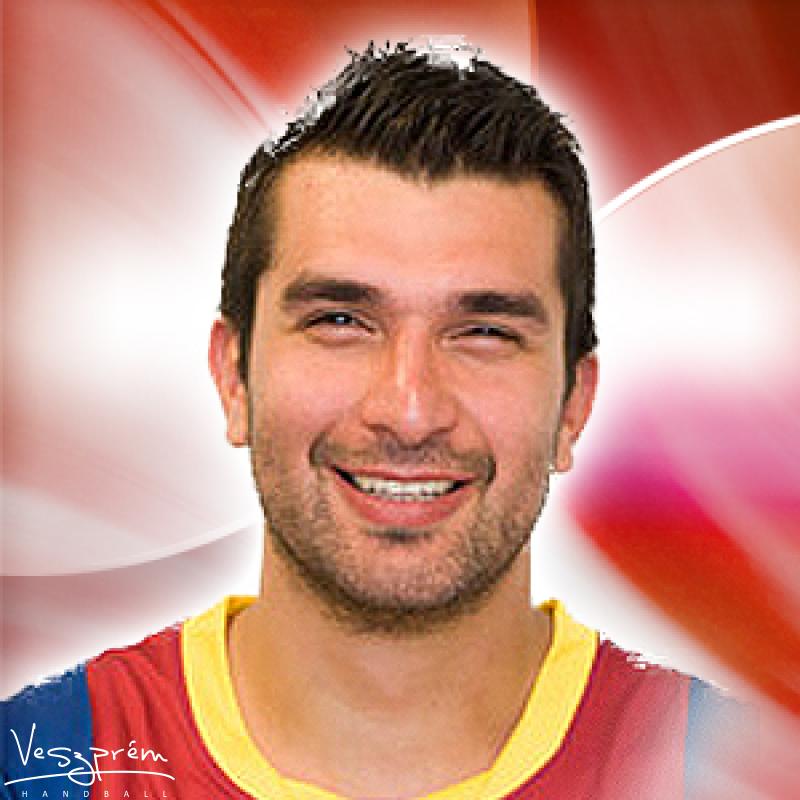 German GWD Minden will have much stronger roster in the next season. Currently 13th team of DKB Bundesliga signed two experienced players with a lot of international success – Slovenian defensive specialist Miladin Kozlina (32, as we wrote 10 days ago) and Chilean star – line player Marco Oneto (photo). Kozlina is coming from RK Vardar Skopje, where he fights for the EHF CL F4 and have a really big impact in defensive line. Oneto is in SC Magdeburg, where he came last summer from Hungarian TOP team MKB Veszprem.
Both players have won the EHF Champions League in their careers. Kozlina did that with RK Celje Pivovarna Lasko in 2004, while Oneto played for golden Barcelona in season 2010/2011.
GWD's coach Goran Perkovac is very satisfied with the transfers: Eijlers, Kozlina and Oneto were players from my wish list. All of them have fantastic careers with a lot of success. No one of them played in relegation battles, so that will force us to make better league position in the future – said Perkovac for official club's website.