Balkan
Legend Zlatko Saracevic died after Croatian derby match!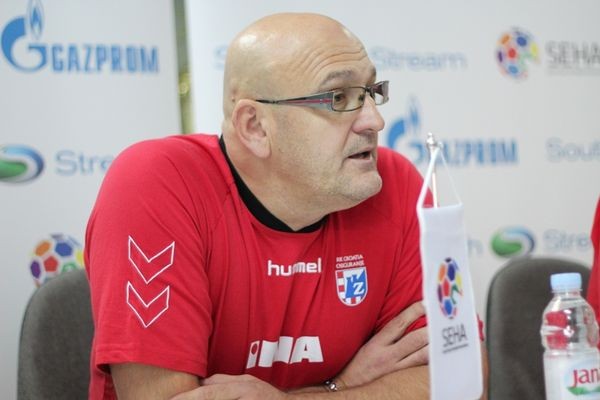 Shocking news from Croatia!
Legendary Yugoslav and Croatian right back from 80's and 90's, in the last two years coach of RK Podravka, Zlatko Saracevic (59) has died from heart-attack right after the derby win over RK Lokomotiva 32:29.
He gave the statement for the press and then suddenly collapsed.
Saracevic was taken to the hospital in Koprivnica, but unfortunately, lost his life…