LidlStarligue 2017/2018 start: Montpellier smash Chambery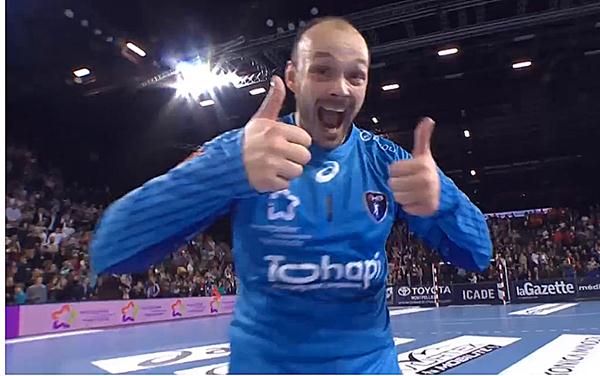 The French LidlStarLigue began on Wednesday with six matches all around the country. The biggest derby was played in Montpellier where domestic team smashed an old rival Chambery Savoie 29:18 with spectacular night of their goalkeeper Vincent Gerrard, who had 19 saves, three more than his young colleague from the other side Julien Meyer.
Paris Saint Germain had no troubles to outplay US Ivry 30:22 with Mikkel Hansen in the leading role (8 goals).
Saran won in Rennes against Cesson 30:29, just like Toulouse Fenix over Aix 26:25 with Serbian left wing Nemanja Ilic in the main role (10 goals)
Nimes beat Tremblay 30:21, while Nantes outplayed Massy 28:22 in away match.