Mediteraneo
Luka Cindric to leave Barca at the end of season?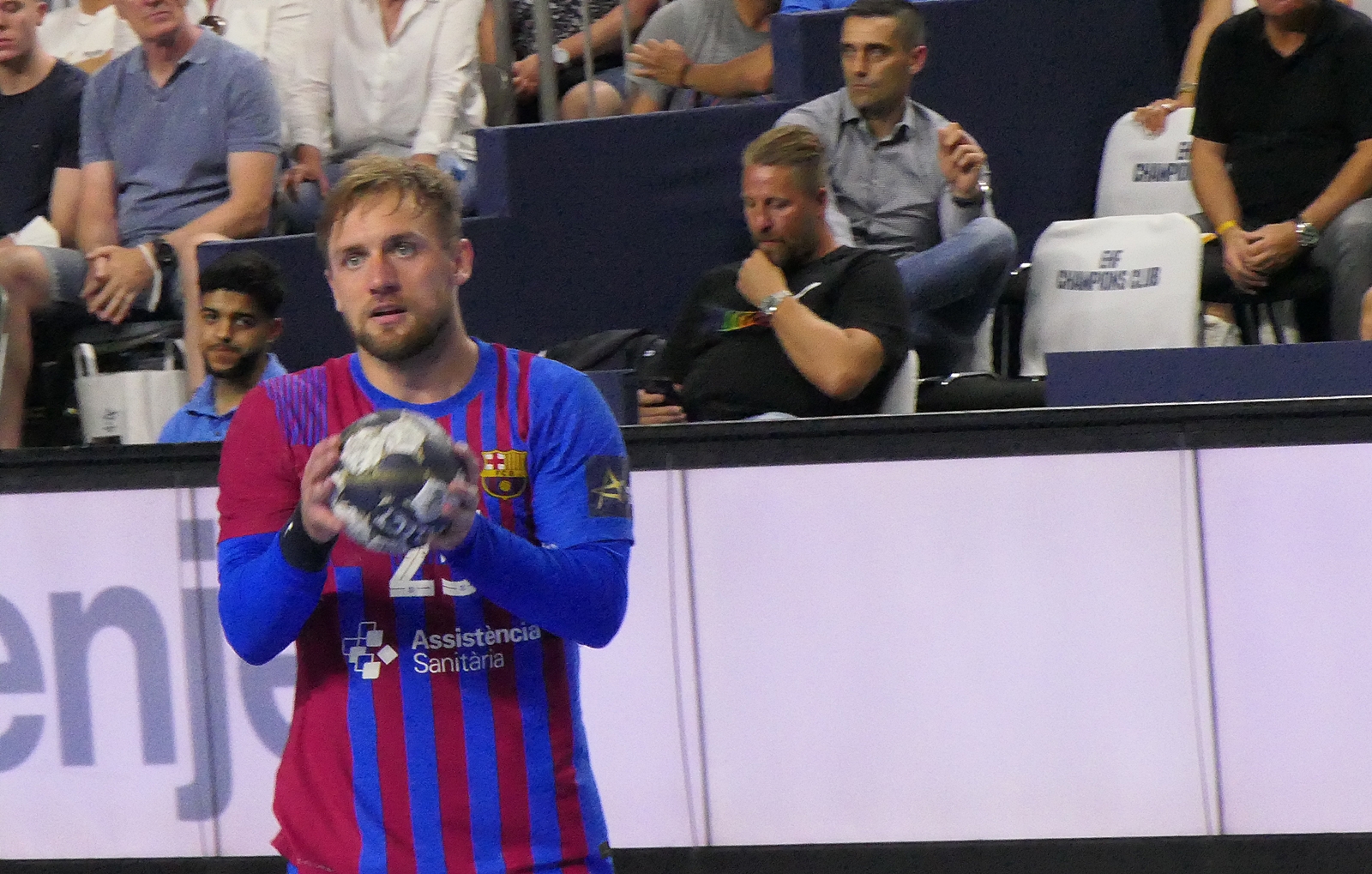 Spanish Sport.es published article in which announced departure of Luka Cindric from Barcelona Handball.
The 30-years old Croatian playmaker should leave the club next summer, two years before the end of current contract in 2025.
Reason, according to this source, is number of injuries which prevent Croatian maestro to show his best handball in the recent period.
Luka Cindric came to Barca in 2019 from Polish Kielce. With the team, in the leading role, he won two EHF Champions League crowns in 2021 and 2022.
He won also EHF Champions League crown with RK Vardar Skopje in 2017.