Mediteraneo
Ortega: "I am privileged to be able to work at the best multi-sports club in the world"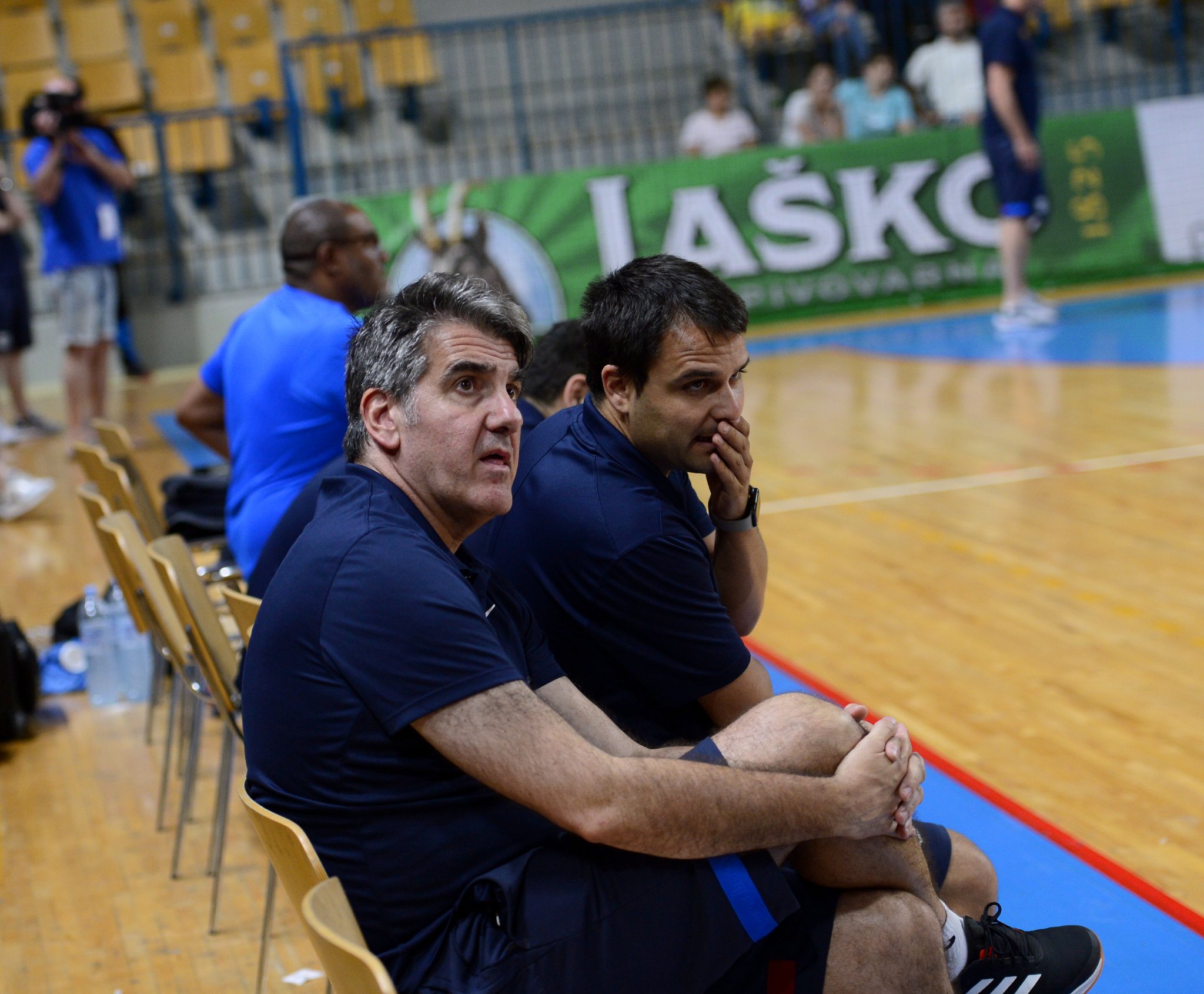 Antonio Carlos Ortega will stay in Barca at least until 2026.
I am very grateful to the president, Joan Laporta, who has trusted me from the beginning. I think I am privileged to be able to work at the best multi-sports club in the world and work with the fantastic players that we have. I am privileged and lucky," he stressed.
 – I want to keep working and competing. In a club like Barça we have the responsibility to always try to fight for all the titles, to compete in all the games. This is sport, not mathematics, and sometimes you lose or you can't win, but we have the obligation to compete for all the titles. And this will be our measuring stick," Spaniard explained.
Carlos Ortega has chosen the Champions League title as his best memory in these two years on the bench:
As a coach, you always go through good things and bad things. The human being tends to always put the bad aside and you stay with the good things. Maybe after a complicated season like the one of arrival and finishing with the Champions League, it's what you can remember most. But without leaving aside the fantastic season we had last year, winning all the games and only losing outside regulation time," concluded five-time EHF CL winner as a player.