Balkan
Luka Stepancic comeback after 2 years: It was only to go back and enjoy the game!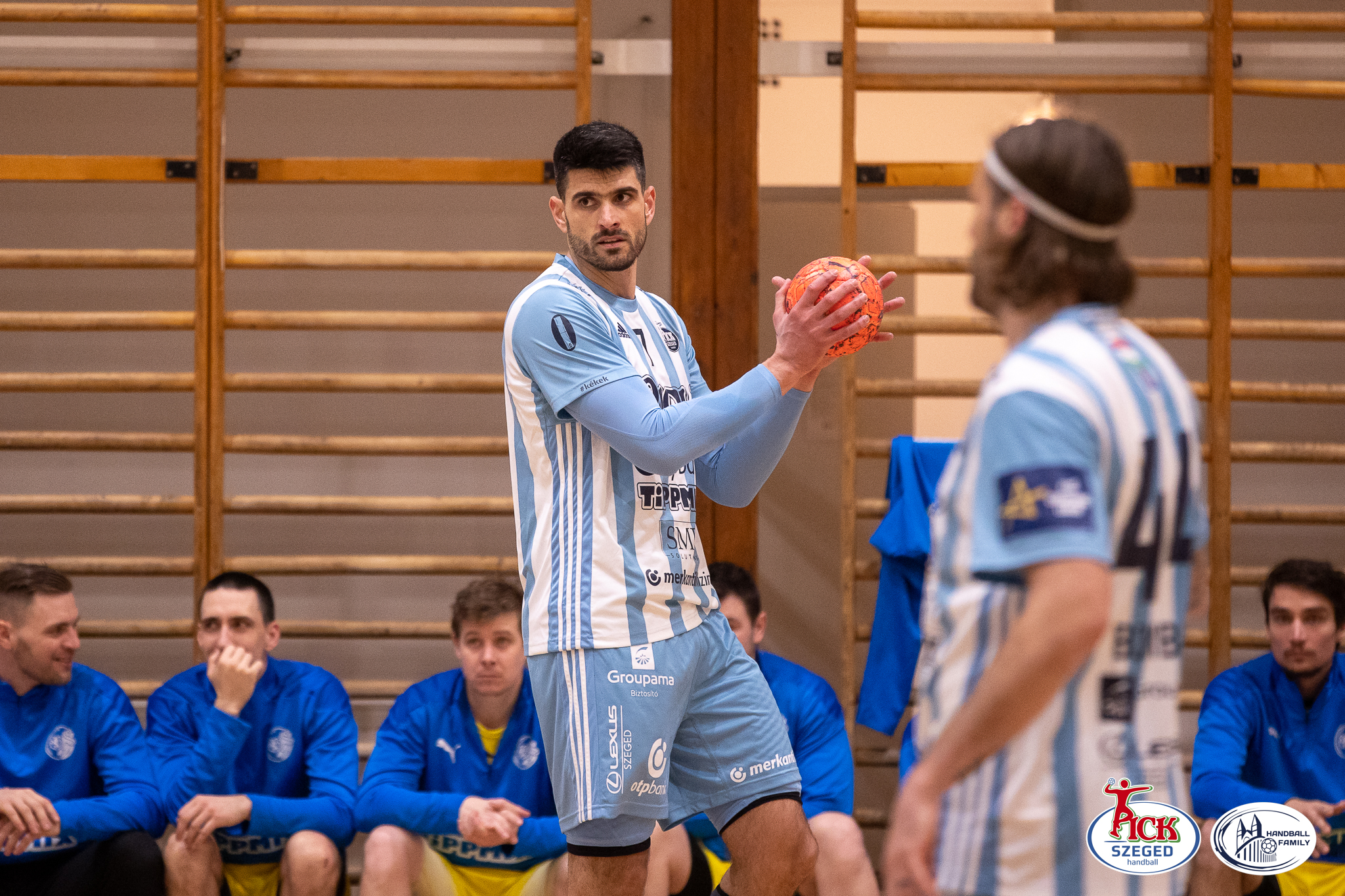 After two years from the last match, but three since the injury problems began immediately after Men's EHF EURO 2020, Croatian right back Luka Stepancic is back to the handball! The 33-years old lefthander has played his first match for Pick Szeged in victory over Cegled 45:28 and scored three goals. Big step forward for former RK PPD Zagreb and PSG Handball member:
– It is very difficult to describe the feeling I had in this match. There was only one thought in my head, to get back on the field after two years and enjoy the game. I'm the only one who knows what I've been through and this feeling can't really be explained. When I scored my first goal, and during the whole match after that, whenever I was on the field, I tried to put my feelings aside, I only paid attention to the game, the attack, the defense. However, after the final whistle, all emotions are there, I cried and told my friends. I thanked them for the support I received in the match, I told them that I will continue to work to be even better, to regain my old form so that I can help the team. I would like to take this opportunity to thank everyone for the help and support I received. To the club, to the academy staff, to Vera, Djole and Boba, to those who also helped from Croatia. It was a long way to be here again, but a lot of good people supported me and helped me. Now I'm just looking ahead, I'll keep working hard. In the match against Cegléd, it was a good feeling to hear the cheering of the fans, to hear my name being called out loud after my goal. It was a wonderful moment for sure, and I'm really looking forward to finally being able to play in the PICK Arena, now this motivates me a lot at work, to be able to play in front of a crowded hall again – said Luka Stepancic.