MACEDONIAN EXODUS: Jonovski to La Rioja – Besiktas sign Pribak!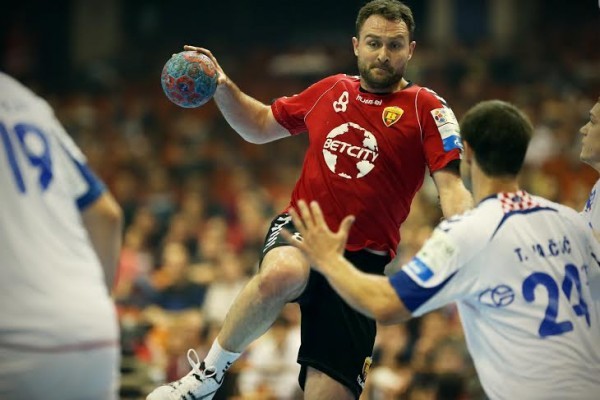 Two more Macedonian players will leave or they already left domestic teams. The defensive leader of Macedonian RK Metalurg and the national team, Ace Jonovski was forced to leave Skopje due financial reasons as he didn't receive any salary this season as most of his team-mates. His new team is the Spanish vice-champions Naturhouse La Roja, where he will stay until the end of the season.
On the other side, RK Vardar playmaker Nemanja Pribak will leave TOP 16 EHF CL outfit at the end of the season. His new proffesional station is ambitious Turkish champions Besiktas Mogaz. A 30 years-old Macedonian NT member has played in Slovenia (Trimo) and France (Nantes), while his proffesional start is linked with Serbia (he played for Serbia before Macedonia), where he won Championship title with RK Kolubara (2010) and played in his home team – RK Železničar Niš.