The Latest
Marcin Lijewski to lead Poland until 2028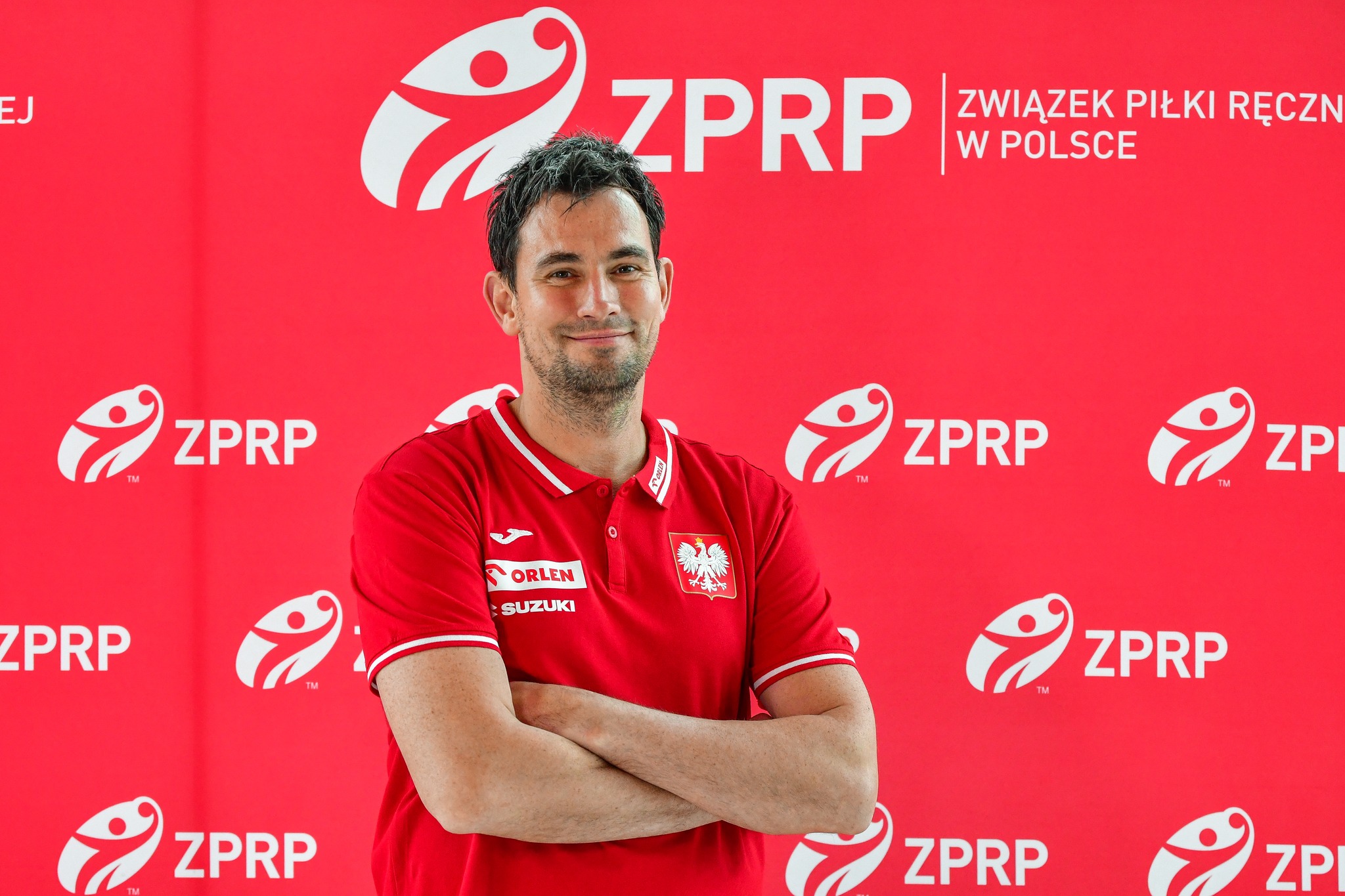 Marcin Lijewski became the coach of the Polish men's handball team. 
– Marcin Lijewski is one of the most important figures in Polish handball. An excellent competitor, organizer, enthusiast and trainer. He has charisma, knowledge and experience. I am convinced that he will be able to achieve the goals set for him. We will do everything to provide the coach and the team with the best working conditions. I believe that his actions and commitment will bring the expected results, and that the team will welcome him with enthusiasm – emphasizes Henryk Szczepański, president of ZPRP.
Legendary right back who ended career in the national team in 2013, has signed contract until 2028.
PHOTO: https://zprp.pl/