Marin Sipic from RK Nexe to RK PPD Zagreb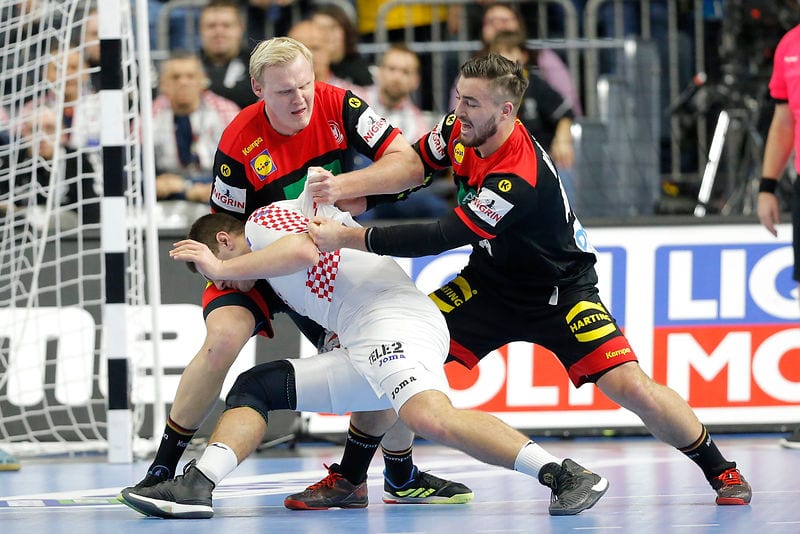 A specific "war" between two best Croatian teams RK PPD Zagreb and RK Nexe has extension in transfer of the biggest Nexe's star Marin Sipic to the team of champions.
The 23-years old line-player has signed three years contract with the best team of his country after two seasons in Nasice.
Sipic has debut at IHF World Championship 2019 in Germany and Denmark.
RK PPD Zagreb won Croatian Cup on Sunday against RK Dubrava 35:28, only two days after semi-final in which they beat RK Nexe.